It was a great year for development in Henry County and here at the Authority! We've welcomed new companies to Henry, new board members, and a new executive director. Take a look back with us…
In January of 2017, we welcomed new board members, David Linton (representing District 2) and David Gill (representing District 4). We have enjoyed working with them to bring new business opportunities and investment to Henry County.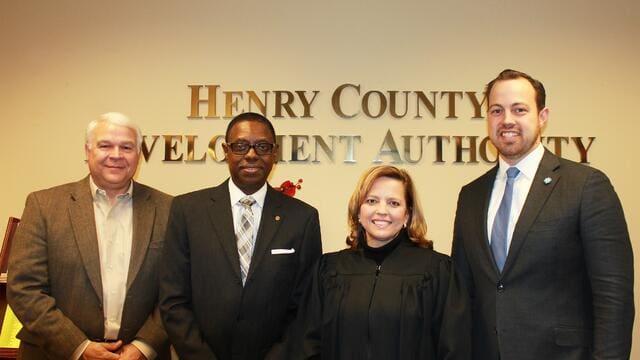 "Henry County is an incredible community of talented people with a tremendous workforce, education system
and access to national and global markets." -Geoffrey Cauble, HCDA Chairman
In March of 2017, Luxottica Group announced the expansion of their distribution facility in McDonough, creating 1,000 jobs in administration, production and distribution. Luxottica has been a great corporate citizen for years, and we appreciate their continued commitment to the community.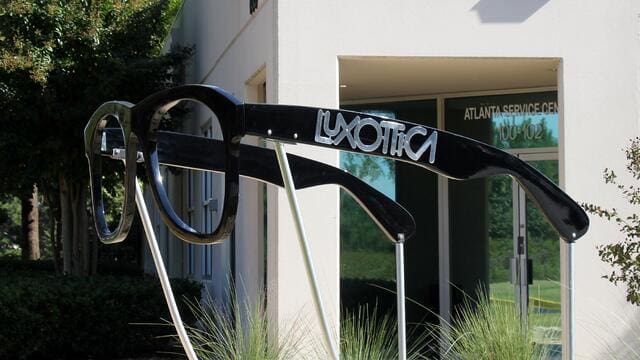 "Georgia has had great success in attracting manufacturing and distribution operations to our state. Luxottica Group's decision to
expand in Henry County will build upon this momentum and allow the company to quickly and efficiently provide products
to customers, suppliers and businesses. I am confident that our extensive distribution resources will support
Luxottica Group's continued growth." -Governor Nathan Deal
Also in March of 2017, Burris Logistics broke ground on their new Henry County facility. The 250,000 square foot, refrigerated warehouse and attached office on site will employ 75 workers once finished in 2018.
"Our expansion into the Greater Atlanta region highlights the growth, popularity and diversification we are experiencing
throughout our entire operation." -Donnie Burris, CEO of Burris Logistics
In April of 2017, we welcomed Pierre Clements to our Board of Directors (Representing District 5). He currently serves as Senior Director, Global National Accounts Food and Beverage Sector for W.W. Grainger, North America's leading broad line supplier of maintenance, repair and operating products. We are happy to have him at the Development Authority!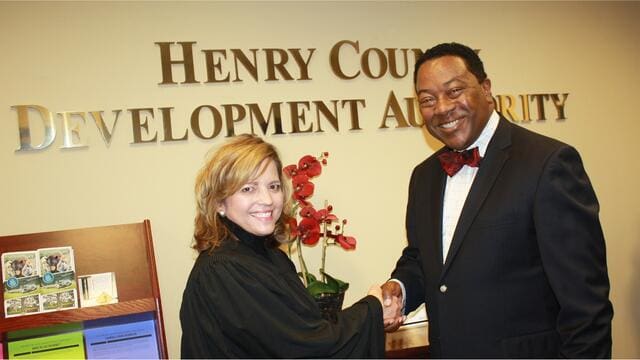 In October of 2017, S&S Activewear announced their move to Henry County and the creation of 300 jobs over the next four years. Jobs will include: warehouse, supervisory and management positions. The location for their new facility was strategically chosen to offer 1-day ship times to the Southeastern US. The 505,807 square foot facility will be located at the Midland Logistic Center in McDonough.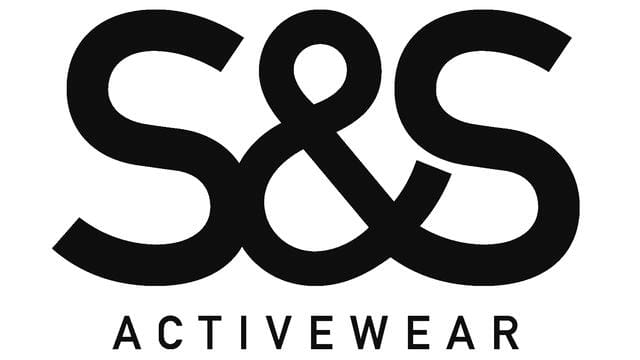 "Henry County is excited that S&S Activewear has chosen McDonough to locate its new distribution center. We look
forward to our partnership with this outstanding company and to the jobs and investment they will
bring to the community." -Geoffrey Cauble, HCDA Chairman
In November of 2017, our board selected Leonard Sledge as the new Executive Director for the Development Authority. He currently serves as Director of the Economic Development Department for the City of Hampton, Virginia, and will begin at the HCDA in 2018. We look forward to working under his leadership!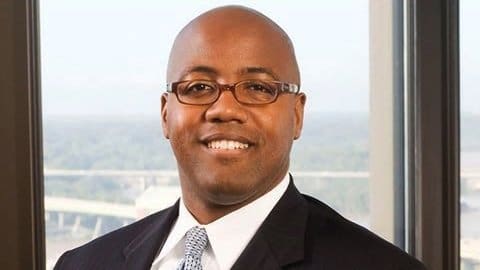 "My family and I desire to make Georgia, specifically Henry County, our new home and
become a part of the fabric of the community." -Leonard Sledge