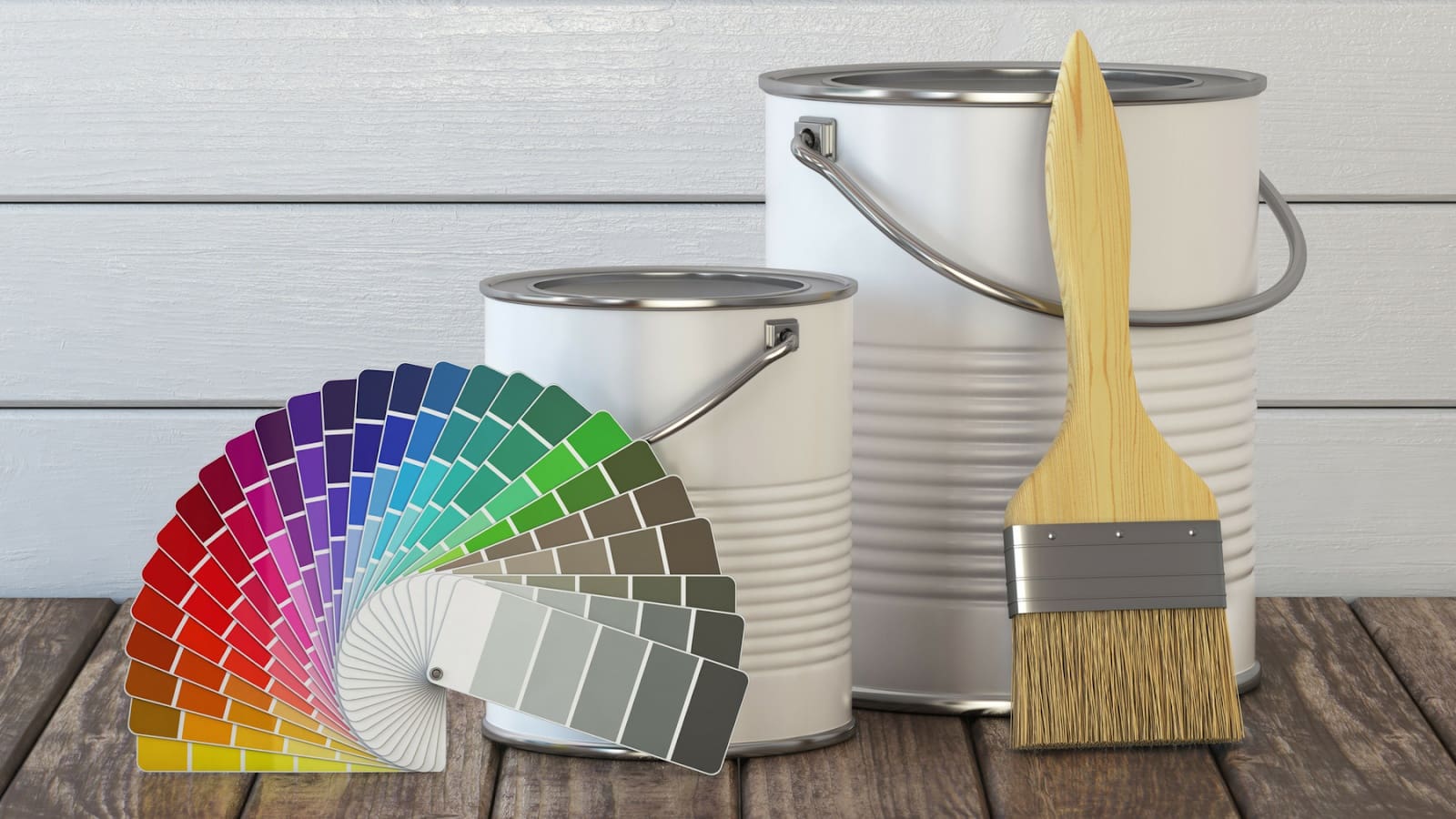 Have you ever questioned, "where can I find products made in Georgia?" For the past 5 years, Gov. Nathan Deal has presented the Buy from Georgia Month proclamation at the Georgia State Capitol to promote manufacturers and the goods they produce in Georgia. On Wednesday, June 20, 2018, he presented this proclamation to the members of the Georgia Manufacturing Alliance (GMA) and manufacturing leaders from across the state of Georgia.
BuyFromGa.com, developed by the Georgia Manufacturing Alliance, features hundreds of items that are manufactured in Georgia that general consumers can purchase using an Amazon account. Visitors on the site can also find products that are manufactured in Georgia, but may not be available through Amazon. With Buy from Georgia month and BuyFromGa.com, here are a few of GMA's end goals:
That consumers would be educated about the importance of buying Georgia made products and how economically vital it is to our state.
To show consumers how they can play an active role in supporting local jobs by purchasing items that are made locally.
That consumers would walk through a Georgia factory and observe the manufacturing process.
To elevate the perception of the industry and entice a larger portion of the available workforce to join the manufacturing community.
To change the future by training children about the importance of buying locally manufactured goods.
Henry County has an impressive presence of manufacturing companies, including Alpla, DeWafelbakkers, Inline Plastics, Ecolab and Southern States. You may not even know it, but you may be routinely using "Made in Henry" products. Whether it's spicing up the backyard barbecue with Ken's Foods marinades and sauces, sprucing up your home with a little BEHR paint, or enjoying nature with a KL Outdoors kayak in your Luxottica sunglasses.
Regional, national and international manufacturing companies alike are choosing Henry County, GA as their base of operations in Metro Atlanta and the Southeast. Here are the top five reasons why:
Home to area workforce of 750,000+ workers.
Less than 2 hours by air to 80% of the U.S. market.
Minutes from Atlanta and the Hartsfield-Jackson Atlanta International Airport, the world's busiest.
Atlanta Metro's best access to the Port of Savannah.
A water surplus with capacity to support growth for 30+ year.
Visit ChooseHenry.com to learn how your business will thrive in Henry County, Georgia!
Sources:
Georgia Manufacturing Alliance
Photo source: