Celebrate the Fourth of July in Henry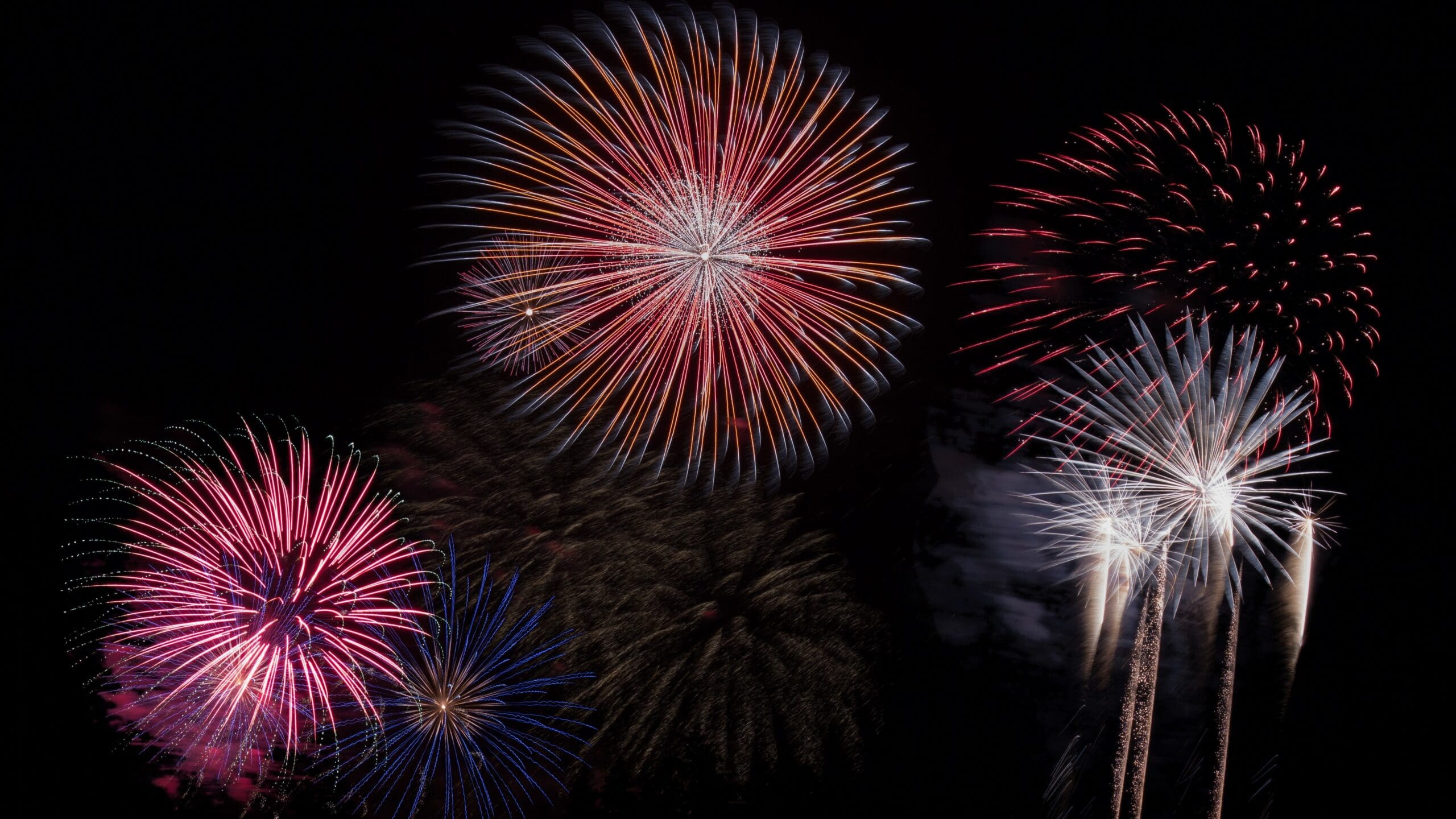 Wondering what to do on the Fourth of July? Henry County offers several ways to celebrate Independence Day including a road race, parade, ice cream social, fireworks and tons of family fun.
7th Annual Firecracker Road Race 2018
Henry County Parks and Recreation will host the seventh annual Firecracker Road Race 5K, 10K and one-mile walk on July 4 starting at 8 a.m. at Nash Farm Park, 100 Babbs Mill Road in Hampton. Registration fees vary from $25 to $50. The event includes a 9 a.m. Tot Trot, which is free to children 6 and under.
City of Hampton's Fourth of July Parade
Main Street Hampton will hold its annual 4th of July Parade at 9 a.m. in downtown Hampton.
Henry County Fireworks will host a 4th of July Family Fest at Warren Holder Park in Locust Grove from noon until 10 p.m. This will be the largest firework display and family festival in south Atlanta area featuring LIVE Music, Kids Zone, Water Zone & over 100 vendors! The event is free and parking is just $5! Kids Zone, Water Zone, and Dry Zone are available for $5-$15 each.
O'Reilly Auto Parts Friday Night Drags and Papa John's Pizza Fireworks Extravaganza
Atlanta Motor Speedway will host the Papa John's Pizza Fireworks Extravaganza, one of the largest fireworks shows in Georgia, on July 4 at 6:30 p.m.Admission to the show is only $10.00 and free for children age 5 and under.
Fourth of July Ice Cream Social
McDonough Mayor Billy Copeland will continue his annual Fourth of July Ice Cream Social on Wednesday, July 4 from 6-7 p.m. The event will feature a patriotic program and free ice cream for participants.
4th of July Fireworks Hike at Panola Mountain State Park
Does a panoramic view of Stone Mountain and Atlanta's Independence Day celebrations atop Panola Mountain in Stockbridge, Georgia sound like fun? You can finish the experience with a campfire and s'mores Contact Panola Mountain State Park at (770) 389-7801 to reserve a spot for hikers ages 8 and older. In effort to provide the most exciting view, the date of this event is subject to change based on the fireworks displays of the surrounding area.