E-Commerce Operations Choose Henry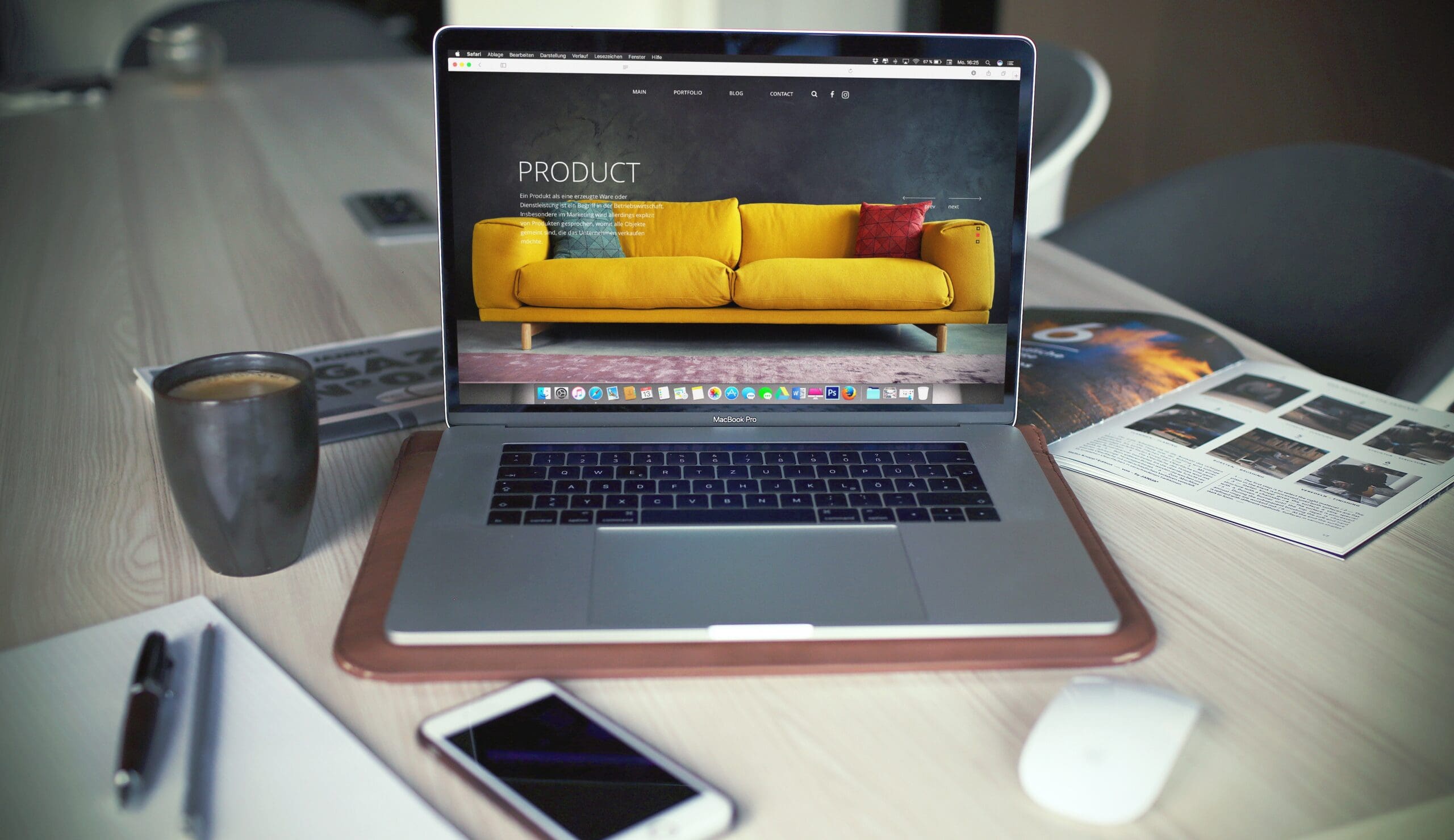 Have you purchased an item online recently from your favorite retailer? Online shopping, e-commerce, is growing in popularity across the globe. It has revolutionized the way consumers shop. With explosive growth in e-commerce, more retailers see the need for operations dedicated to online order fulfillment and are choosing Henry County.
Here are the top reasons why:
Henry is home to an area workforce of 776,000+ workers

Less than 2 hours by air and 2 days driving time to 80% of the U.S. market

Atlanta Metro's best access to the Port of Savannah

25 miles south of Atlanta and the Hartsfield-Jackson Atlanta International Airport, the world's busiest.
For these reasons and more, growing companies like The Home Depot, Wayfair, and Tory Burch have located online order fulfillment centers in Henry County in recent years.
The Home Depot, the world's largest home improvement retailer, opened its direct fulfillment center in Locust Grove in 2014 to service online orders shipped directly to homes and those sent to stores for customer pick up. The center is 10 times larger than the retailer's average store and now includes an additional 1 million square foot annex and over 600 associates.
Tory Burch, an American lifestyle brand encompassing ready-to-wear clothing, shoes, handbags, accessories, watches, home, and fragrance, boasts a thriving e-commerce business. In fact, the company launched e-commerce immediately after opening its first shop in downtown Manhattan in 2004. To support its e-commerce division, the women's accessories and apparel brand opened its Henry County direct fulfillment center in 2016.
Wayfair, e-commerce giant in the home goods space, chose Henry County in 2016 for their new distribution center, bringing 150 new jobs. The McDonough facility serves as Wayfair's hub for its operations throughout the southeast.
Choose Henry for your e-commerce location and you will be in good company with The Home Depot, Tory Burch, Wayfair and others who have found Henry to be the best location to serve their growing customer base.