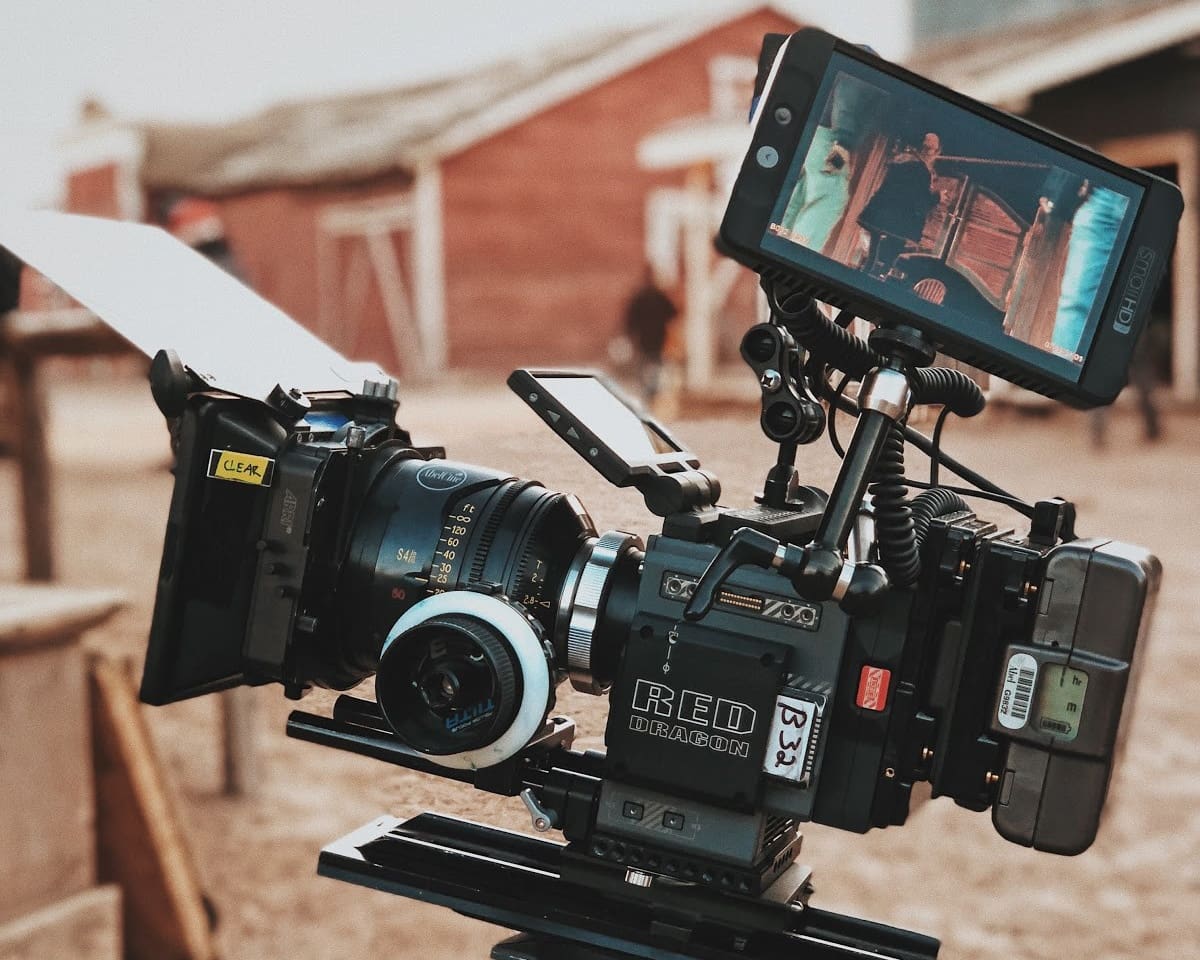 Georgia, touted as the Hollywood of the South, has been the location for hundreds of feature films, commercials, and music videos, along with television movies, series, and specials. Georgia is known by film and TV professionals as a Camera Ready state with location diversity, production resources, professional support, and a large talent pool. In addition, Georgia has one of the most competitive tax incentive programs in the country, leaving more money for a production budget. Qualifying productions receive a 20% tax credit, plus an additional 10% credit for embedding a Georgia promotional logo in your film title or credits. Click here to learn more about Georgia's tax credits for film, television, and entertainment.
2015 — Georgia feature films and television productions generated an economic impact of $6 billion.

2016 — Georgia held the top spot in the world with 17 projects and a $7 billion impact.

2017 — Georgia made more top 100 box-office hits than California and New York, making the largest commitment in North America and generating an economic impact of $9.5 billion for the state.
Lights, Camera, Action!
Henry County has played a tremendous role in the boom of Georgia's film industry. Scenes from more than twenty films and television programs were filmed right here in Henry County, such as The Walking Dead, The Hunger Games: Catching Fire, A Madea Christmas, Black Panther, the eighth installment of Fast & Furious, and more. Recently you may have seen the filming of Goosebumps 2: Haunted Halloween in McDonough, The Mule (directed by Clint Eastwood) in McDonough, and Poms (directed by Diane Keaton) in Hampton.
As a Camera Ready community, we will continue to strategically pursue film projects to diversify Henry's employment portfolio. With the southern charm of historic downtowns, beautiful farmland, and high energy places like the Atlanta Motor Speedway, it's time to choose Henry as the backdrop of your film.
Click here for information on Camera Ready Henry.
Click here for a list of projects and self-driving film sites tour map.
Sources: