Choose Henry for Healthcare Services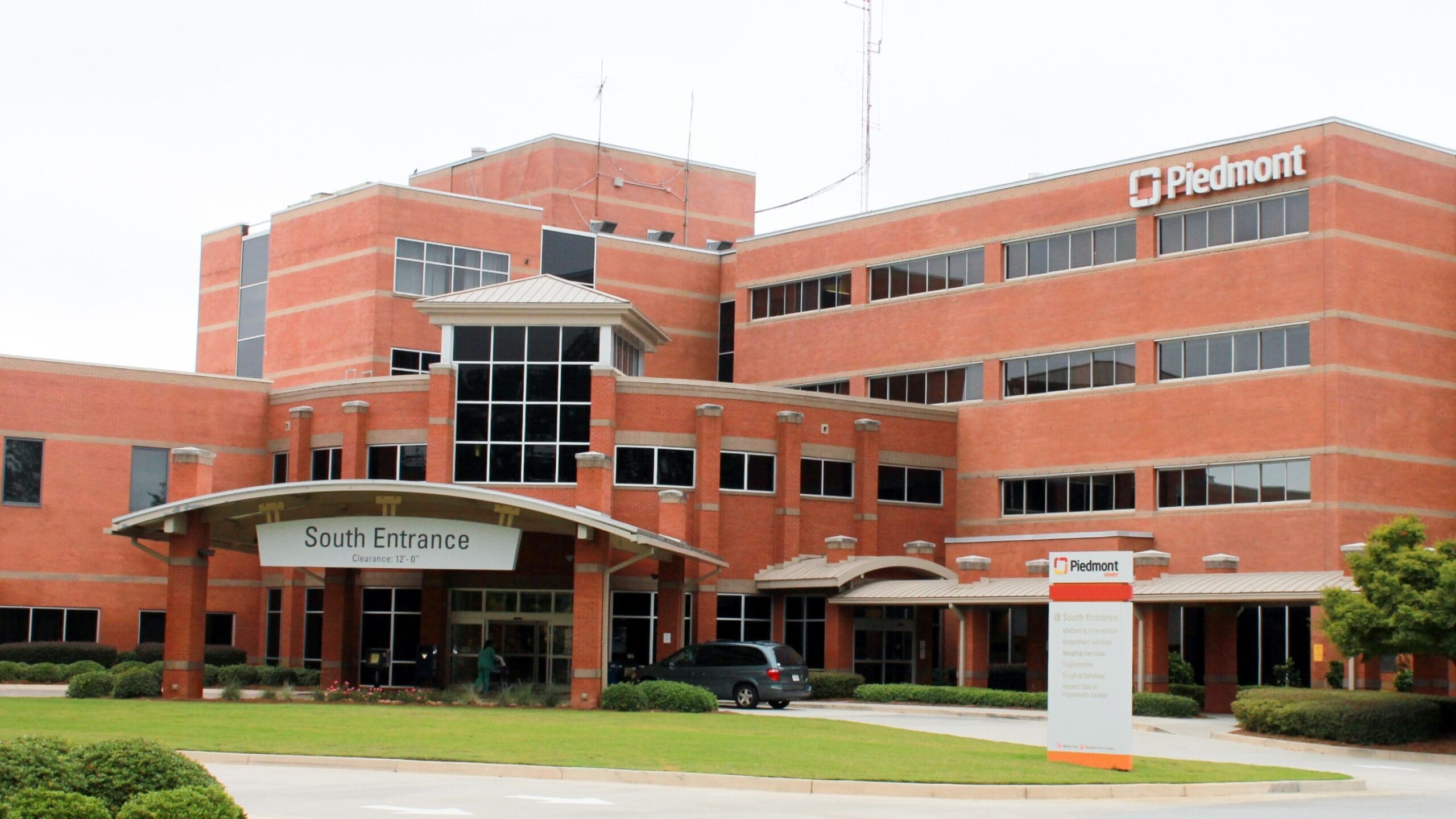 Healthcare Services is a key industry in Henry County! This industry includes hospitals, clinics, wellness centers and medical laboratories. Beyond medical care and diagnosis, Health Care Services encompasses the "business side of health services," as it involves the application of health innovation to the marketplace.
Henry County, Georgia residents and visitors enjoy some of the finest healthcare services in the Atlanta region courtesy of Piedmont Henry Hospital in Stockbridge, a full-service 215-bed not-for-profit community hospital that is fully accredited by the Joint Commission on Accreditation of Healthcare Organizations. Piedmont Henry Hospital provides 24-hour emergency care, along with medical, surgical and diagnostic services.
Not only is Piedmont Henry saving lives and making the health of our citizens a priority, but they are greatly contributing to the economic health of our community. According to the latest Georgia Hospital Association annual economic report, Piedmont Henry has had a $500M economic impact! The hospital employs over 1,450 people and has more than 175 volunteers. Piedmont Henry's parent, Piedmont Healthcare, employs 30,000 full-time Georgia workers.
Piedmont Henry Hospital recently received the "Get with the Guidelines-Stroke Gold Plus Quality Achievement Award" from the American Heart Association/American Stroke Association. This award recognized their "commitment to ensuring stroke patients receive the most appropriate treatment according to nationally recognized, research-based guidelines based on the latest scientific evidence".
"As a Primary Stroke Center, Piedmont Henry is dedicated to improving the quality of care for our stroke patients by implementing a higher standard of stroke care, ensuring stroke patients receive treatment according to nationally accepted standards and recommendations. This recognition further demonstrates our commitment to delivering advanced stroke treatments to patients quickly and safely." -Jay Connelly, stroke program manager at Piedmont Henry Hospital
The Henry County Development Authority works with many partners in the community to drive workforce development, business growth and provide a high quality of life for our residents. That's why we're proud to partner with Piedmont Henry. They're not just focused on getting you better; they're also committed to keeping you well with educational programs and outpatient care! Thank you Piedmont Henry for Choosing Henry.
Sources: