City of Hampton, GA Ranks # 1 in the Nation for Fastest Internet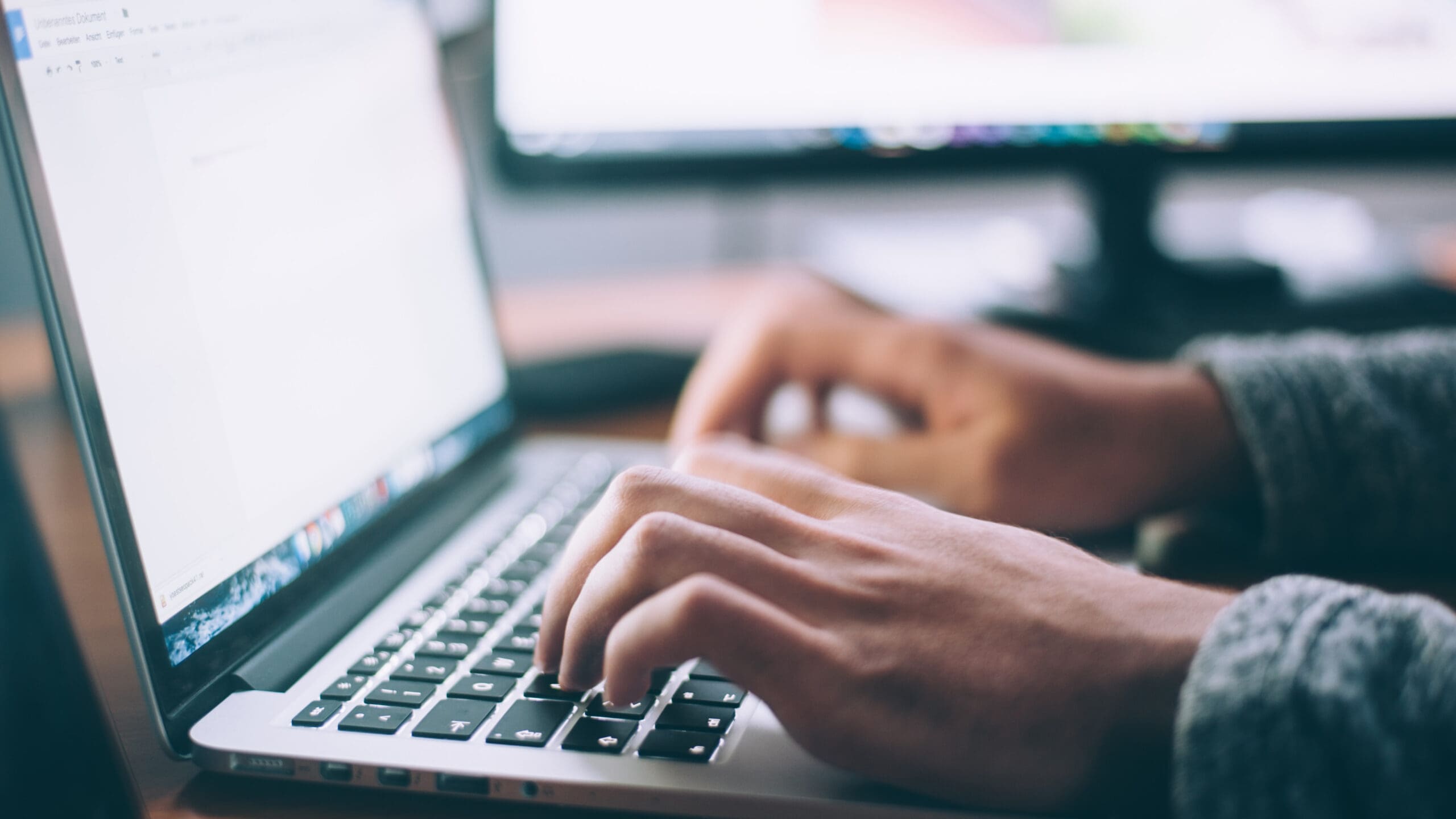 The City of Hampton, located in Henry County, Georgia, is home to Atlanta Motor Speedway, a world class NASCAR race track and year-round multipurpose event facility. In Henry, residents and businesses can satisfy their need for speed off the track as well. Clocking an average speed of 113.6 Megabits per second (Mbps), the City of Hampton now boasts the fastest internet of any rural city in the US, according to a new report from SatelliteInternet.com.
Hampton's top ranking internet speed demonstrates the robust fiber infrastructure available throughout Henry County and metro Atlanta. With the right infrastructure in place, customer care, business services and information technology companies can satisfy their need for speed in Henry County joining the following companies who have already found success here.
FAA Air Traffic Control Center – Not only is Henry County just 20 miles from the world's busiest airport, Hartsfield-Jackson Atlanta International Airport, but did you know that the Atlanta Air Route Traffic Control Center located in Hampton, Georgia is the busiest air traffic control facility in the world? The Atlanta Center handles air traffic, support functions and technical operations
Georgia Power Company – Henry County is home to Georgia Power Company's Customer Care Center, which serves as the company's primary call center and also houses technology, operations, training and back office functions. As the primary call center for Georgia Power, millions of calls are answered here each year.
TSYS – TYSY, a global payments company headquartered in Columbus, opened their McDonough facility in 2014 offering customer service, risk and fraud management, collections, dispute and chargeback servicing, back office support and full call center servicing solutions. The company has since expanded its Henry County footprint.
Conduent – Conduent, a technology-led business process services company headquartered in New Jersey, has over 300 employees at their Henry County facility where they provide services primarily to financial companies.
Henry's reputation as a place offering strong quality of life amenities, a reasonable cost of living, and top-rated education is undoubtedly an asset in attracting employees for management, business and financial occupations. Access to qualified talent and a robust fiber-optic network, make Henry the right choice for technology companies.