De Wafelbakkers Expands Food Production Facility in Henry County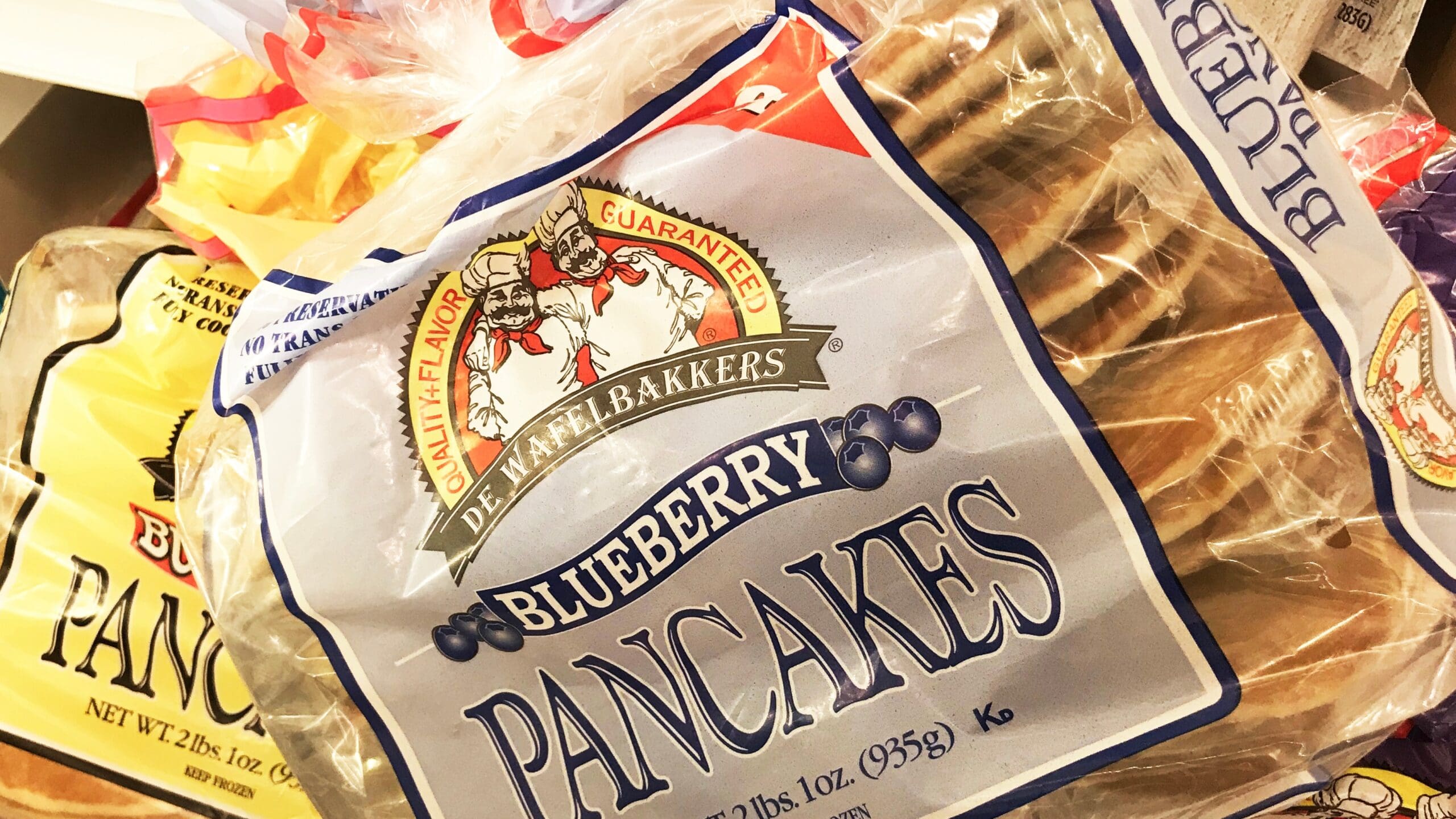 The Henry County Development Authority and the Georgia Department of Economic Development (GDEcD) announced today that De Wafelbakkers, a manufacturer of made from scratch breakfast products, will invest $15 million to expand its production facility in Henry County. The expansion project will also create 83 jobs. This investment and job creation represents the first part of a planned two-phase expansion.
De Wafelbakkers opened its Henry County facility in 2010. The expansion project will ultimately result in two new production lines as well as automation of certain production processes. According to Dumas Garrett, President & CEO of De Wafelbakkers, "De Wafelbakkers is excited to have the opportunity to expand our operations in Henry County. We appreciate all the assistance we have received from both Henry County and the State of Georgia. Our facility in Georgia has great employees and we look forward to bringing more jobs to Henry County."
"Georgia has a thriving food processing industry, and we are excited that De Wafelbakkers has found success in Henry County," said Georgia Department of Economic Development Commissioner Pat Wilson. "The state's prime location is vital to these businesses, as we offer quick access to the Southeast as well as global markets around the world."
"De Wafelbakkers' decision to expand their Henry County facility is proof that Henry County is a great place to do business," said Henry County Board of Commissioners Chair June Wood. "As a community we are dedicated to the growth of manufacturing and advancing other key industries. We thank De Wafelbakkers for continuing to choose Henry County."
"De Wafelbakkers products have been enjoyed by many consumers over the years. Henry County is fortunate that the company has chosen to expand its production facility here" said David Gill, Henry County Development Authority Chairman. "This expansion project continues to demonstrate that Henry County's workforce and strategic location are ideal for manufacturing operations."
"We are excited to see De Wafelbakkers' growing commitment to Henry County demonstrated by the company's investment and job creation," said Leonard Sledge, Executive Director of the Henry County Development Authority. "Henry County has an impressive presence of advanced manufacturing companies, and we are thankful that De Wafelbakkers decided to grow their operations here."
Lindsay Martin, Director of Existing Industry & Regional Recruitment, represented the Georgia Department of Economic Development in partnership with the Henry County Development Authority on this project.
About De Wafelbakkers
De Wafelbakkers, LLC., based in Arkansas, is a leading producer of frozen pancakes. Founded in 1986, the company has developed a reputation for superior product quality that tastes like it was made at home. Today, De Wafelbakkers maintains strong relationships with leading retailers. Products can be found at Wal-Mart, Target, Publix, Harris Teeter, Whole Foods, Ingles, Kroger and other grocers across the country. For more information, visit www.dewafelbakkers.com.