Deploying Veteran Talent in the Workplace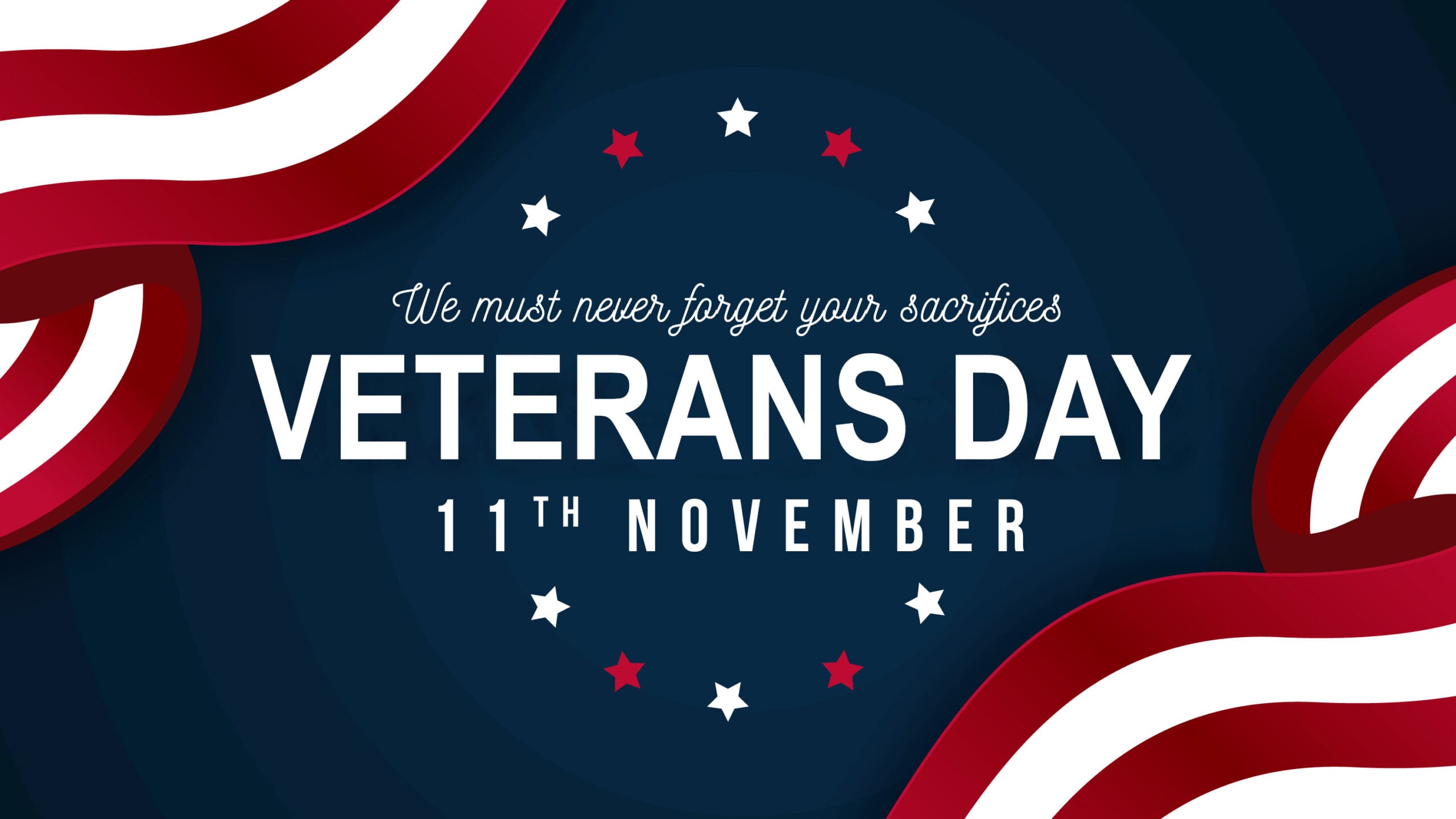 18 million+ military veterans in the United States in 2018.*
600,000+ military veterans in Georgia in 2018.*
Is your company looking for a way to support and honor veterans? Consider hiring a hero. Veterans bring a diverse skill set to the civilian workforce.
Even though millions of veterans have joined the workforce since 2001, veterans still face many challenges transitioning to civilian employment including finding the right job opportunity. As more veterans become active participants in the civilian labor force, employers can greatly benefit by leveraging veteran talent. In fact, employers can expect stronger candidate pools, better retention rates, stronger teams and more experienced leaders.
An additional benefit of hiring veterans is The Work Opportunity Tax Credit (WOTC). WOTC is a federal tax credit available to employers for hiring individuals from certain target groups who have consistently faced significant barriers to employment.

Starting or Growing your Veteran Owned Business
Are you a veteran who owns a business or hopes to start one? Here are a few valuable resources to assist:
Small Business Development Center – The UGA SBDC works to provide business training and consulting assistance to veterans successfully growing and starting a small business. UGA SBDC consultants help veteran-owned small businesses improve profitability, expand market share, explore export opportunities, and provide valuable assistance in terms of establishing businesses on stronger organizational and financial footing.
Small Business Administration – The SBA offers support for veterans as they enter the world of business ownership. Look for funding programs, training, and federal contracting opportunities.
Georgia Department of Labor – The Georgia Department of Labor (GDOL) staff can assist with finding work; transitioning into the workforce; building career skills; credentialing military experience and training; and accessing state and federal veterans' services.
More Resources
Resources for Veteran Entrepreneurs
Jobs and Training for Veterans
Veteran Employment Initiatives
Veterans' Employment & Training Service
Operation Workforce
Sources:
2018 American Community Survey *
Recruitment, Hiring, Retention and Engagement, Deborah Bradbard, Ph. D. And James Schmeling, J. G.