Georgia Small Business Week: March 19-23, 2018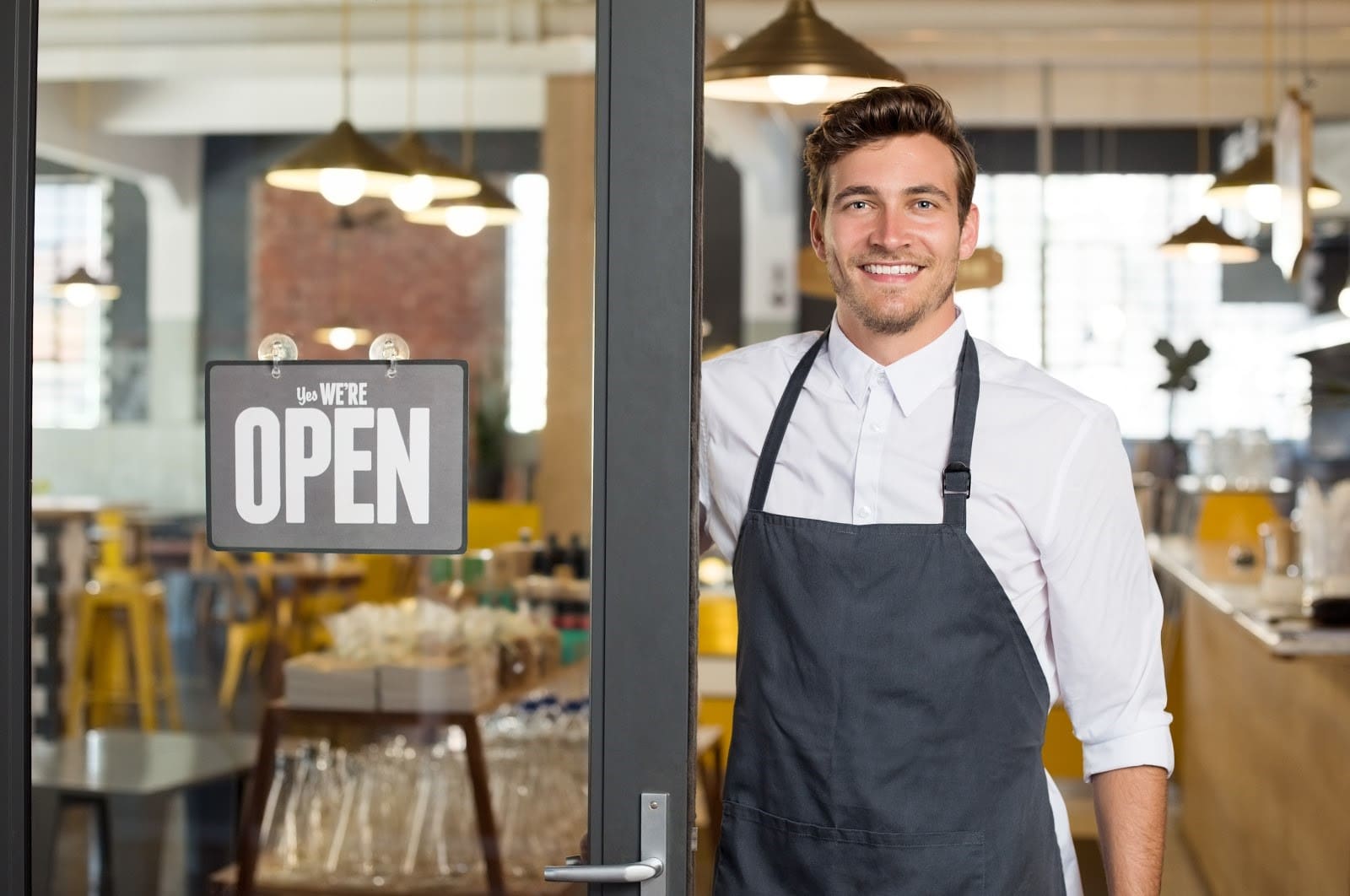 Each year, Georgia celebrates its small businesses the third week of March. Governor Nathan Deal has proclaimed March 19-23, 2018 as Georgia Small Business Week! This week recognizes the accomplishments made by small businesses in our communities and our state. There will be many small business support activities throughout the week and throughout the state.

The 5th Annual Small Business ROCK STARS Luncheon on March 19 kicked the week off in Atlanta. The keynote speaker was Ben Chestnut, co-founder and CEO of Atlanta-based Mailchimp — the leading marketing platform for small businesses. In 2017, MailChimp was named Company of the Year by Inc. Magazine and recognized as one of the world's Most Innovative Companies by Fast Company.
Are you a small business or entrepreneur in Henry County? You can find training and learning opportunities and other services through UGA's Small Business Development Centers. Click here for a list of helpful, small business FAQs. Also, find a full list of Small Business & Entrepreneur Resources on our website at ChooseHenry.com including information pertaining to small businesses, from planning and financing to marketing and legal aspects. Learn more about starting your own small business in Henry County, Georgia, preparing a business plan, getting credit, business taxes and regulatory responsibilities, networking, and much more.
There are so many success stories found right here in Henry County, Georgia including companies like Shane's Rib Shack. What started in a tiny little shack outside Atlanta in McDonough, Georgia has grown to become the model of fast casual BBQ. Founder Shane Thompson dusted off his grandfather's secret sauce recipe in 2002 and along with the support of wife Stacey, made his dream of owning a family BBQ restaurant come true and opened Shane's Rib Shack. Shane's Rib Shack became one of the nation's fastest growing fast casual BBQ restaurants in its first five years of business, as it grew from two locations in 2004 to 85 locations in 2008.
To celebrate and acknowledge small business week, we will be spotlighting local Henry small businesses. Stay tuned to our Facebook page! Follow our hashtag #HenrySmallBiz where we celebrate the success of small businesses right here in Henry County!