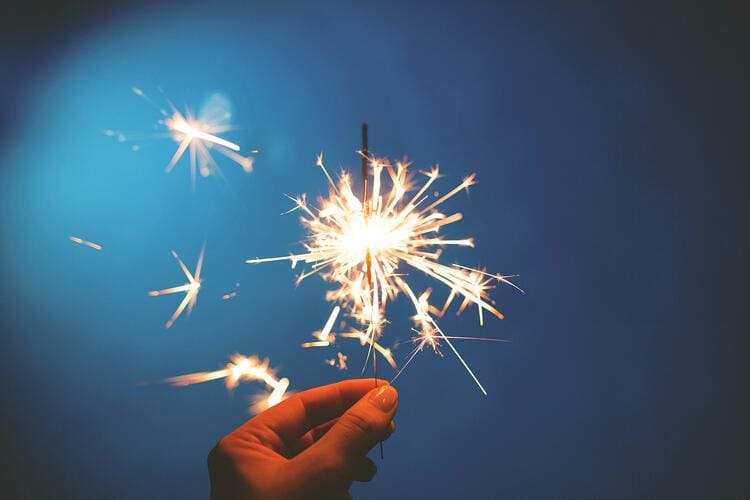 Each year brings its ups and downs. It is certainly refreshing when the end of a year draws near to an end. It makes you look back and remember what has taken place and how a new year may bring something even greater. It's also a busy time of the year that can seem hectic and stressful. Take a load off and enjoy some area events that will get you excited for 2017!
Start with drinks at Jailhouse Brewing Company in Hampton at "For The Record Vinyl Night – The Final Countdown" on Friday, December 30th, from 5:30 to 8:00 PM. They'll be spinning songs from their entire collection of vinyl. If you bring a record contribution for them to play, they'll send you home with 3 bottles or cans of 12oz beer from their fridge! The cost for admission is $12.00.

On December 31st, head to Downtown McDonough for dinner and drinks before the Geranium Drop on the square at midnight! Dine at one of many downtown restaurants like DuLac's Bow Tie Cafe, Pasta Max Cafe, PJ's Cafe, or KirbyG's Diner & Pub. Then, enjoy a cup of coffee and sweet treats for dessert at Queen Bee Coffee Company, or some italian ice at Rita's. Many of the downtown merchants will be having food and drink specials all day and night.
McDonough's Mayor, Billy Copeland, will kick off the 6th Annual Geranium Drop event at 8:00 PM on the square. Bring your dancing shoes, and dance the year of 2016 away as midnight approaches. Enjoy ringing in the new year at this FREE, fun, family-friendly event. The entertainment lineup will include live music from Psycho-Devilles and DJ Weston Forbes!
We wish you all great success and happiness in the year to come. Whatever 2017 may bring to you and your family, we are glad you continue to Choose Henry!
Photo Source: Pexels