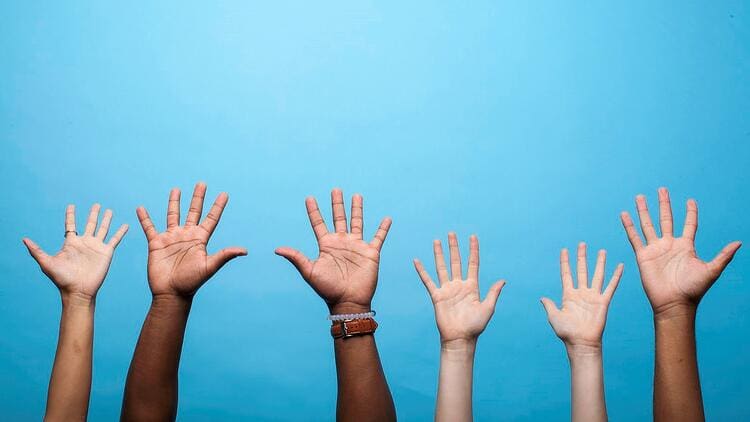 A thriving community requires its citizens to give back. Because when we work together, amazing things can happen. Our hope is to make Henry County, Georgia the best place to Live, Work, and Play. Here are a few initiatives that are helping to achieve that goal, along with opportunities for you to give back!
One Henry Economic Alliance
One Henry is a collaborative effort of various citizens, community groups/businesses, and the Henry County Chamber of Commerce for economic advancement. Committees include: Steering Committee, Arts & Leisure, Image & Communications, Workforce Development, Professional Services, and Economic Development & Transportation. Help this initiative by joining a committee and working on projects with other volunteers. If you have a passion for helping others and a heart for Henry County, you can help!
Connecting Henry
Connecting Henry serves as a local decision-making body, bringing community partners together to develop, implement, and evaluate plans that address the serious challenges facing Georgia's children and families. Connecting Henry is the gateway organization that brings community partners (non-profits and faith-based organizations, government and public agencies, businesses and civic organizations) and citizens together to collaborate and share resources with the community to advocate, educate, and assist one another. You can give back by participating in one of their bi-monthly collaborative meetings and help develop solutions to make our county a better place to live.
Henry Council for Quality Leadership
Henry Council for Quality Leadership, Inc. was formed to advocate and help facilitate the launch of The Leader in Me program in Henry County. The purpose of The Leader in Me program is to teach 21st century leadership and life skills to students and to create a culture of student empowerment based on the idea that every child can be a leader. This program helps students learn how to become self-reliant, manage their emotions, set and track goals, do their homework, prioritize their time, increase interpersonal skills—such as resolving conflicts and interacting well with others—and develop the skills and self-confidence to successfully lead their lives. You can help by becoming an advocate for empowering students to be leaders in our community.
Communities in Schools
Communities in Schools is an independent nonprofit corporation focused on school success and dropout prevention in Georgia. They surround students with a community of support, empowering them to stay in school and achieve in life. You can help by donating school supplies or becoming a mentor.
Operation Lunchbox
Operation Lunchbox is an advocate for the hungry and needy students within the public school system, and they also assist with the needs of the families. They travel to schools on a weekly basis and to the families homes as needed. You can give back by donating non-perishable food items, supplies, and warm clothing. You can also help pack bags for students. You'll see first-hand how what they do affects our community.
Learn more about all the family, community, and civic organizations in Henry County, and how you can play your part.