Even through the summer months, education is all the buzz in Henry County!
Henry County Schools will be offering three Pre-K classes for the 2016-2017 school year! This is the first time that Henry County Schools has offered a general education, full-day Pre-K program. The classes will be held at Fairview Elementary, Oakland Elementary, and Wesley Lakes Elementary, with each class having a maximum of 22 students. These schools were chosen based on identified needs throughout the county. The deadline to register your student is July 8th. Henry County Schools Superintendent Rodney Bowler stated, "This is a big step for our district to further meet our mission of ensuring success for each student."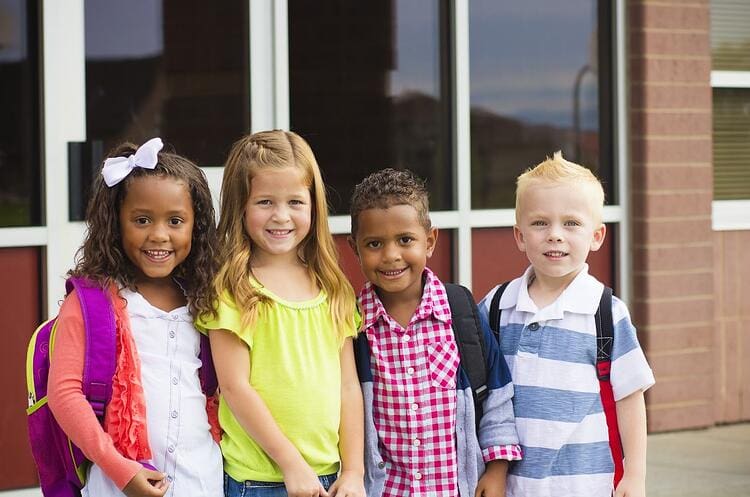 Henry County Schools Transportation Department will be hosting a bus driver job fair on Friday, July 15th from 9 AM to 12 PM at EXCEL Academy in McDonough. An employment application must be completed before attending the fair. Transportation Director Cliff Shearouse stated, "Our school board and district administrators recognize the important role our drivers have in the success of our school system, and we are appreciative of their efforts to help us recruit and retain quality, caring drivers."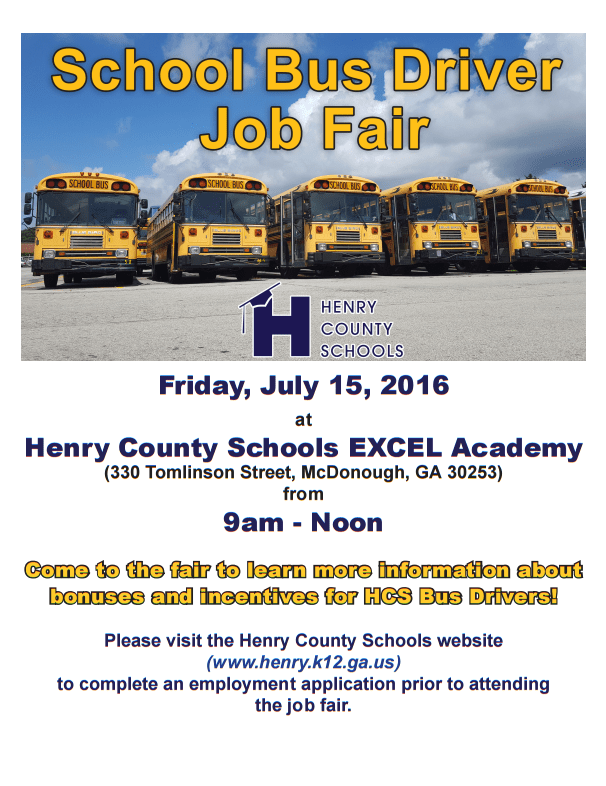 Leadership Henry seeks to prepare, involve and sustain leaders from diverse backgrounds who are committed and competent to address community challenges and improve the quality of life in Henry County. They've done just that with the reveal of the newly renovated Fire Safety Theatre in Stockbridge. Leadership Henry's Class of 2016 raised $30,000 for the renovations, hoping to improve the effectiveness and quality of fire safety education for children. The program at the theatre is put on by the Henry County Fire Department.
We'll be getting ready for back-to-school before we know it. Enjoy the rest of summer!
Source: