Henry County Offers Hurricane Help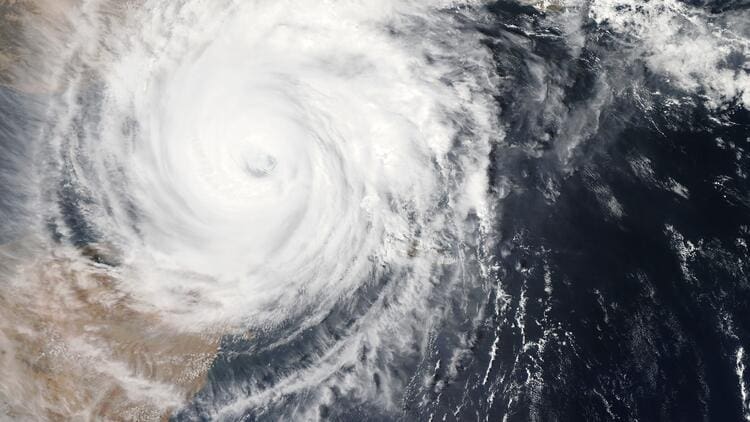 The impact of this year's hurricane season, which runs from June 1 to November 30, has been devasting for several states with recent Hurricanes Harvey and Irma and Hurricanes Jose & Maria and Tropical Storm Lee next on the horizon. Several local efforts have been organized recently to aid hurricane victims. Below are just a few of the many examples of the generousity and compassion inspired by recent hurricanes.
Atlanta Motor Speedway – Atlanta Motor Speedway opened its unreserved camping facilities – as well as its Rinnai Shower Station camper bathhouse – free of charge to evacuees fleeing the path of Hurricane Irma. Guests seeking temporary refuge received free parking for recreational vehicles, tent camping space and free admission to the Sept. 9 races renamed the Irma 300.
Bennett International Group, LLC – To help Texas and Florida residents who were left without power, food and water after Hurricane Harvey and Hurricane Irma, McDonough-based transportation and logistics company Bennett International Group was able to send three trailers full of needed items to areas impacted by the natural disasters because of the support of local residents, Boy Scouts, businesses, churches, government, nonprofits and others who donated or assisted with the effort.
Henry County Sheriff's Office – The Henry County Sheriff's Office partnered with other Sheriff's offices in Rockdale, DeKalb, and Fulton, as well as police departments in Conyers, Atlanta, Douglasville, Dunwoody and Brookhaven, the Georgia Bureau of Investigation, and the faith-based community to collect food, water, toiletries and other items.
There are many other organizations and county departments who have assisted with storm clean up and response including the Henry County Emergency Management, County Management, Fire, Police, E911, DOT, Facilities Maintenance, Risk Management, Public Information, Parks and Recreation, Fleet, Building and Stormwater departments.