Henry's Revving up for NASCAR Weekend!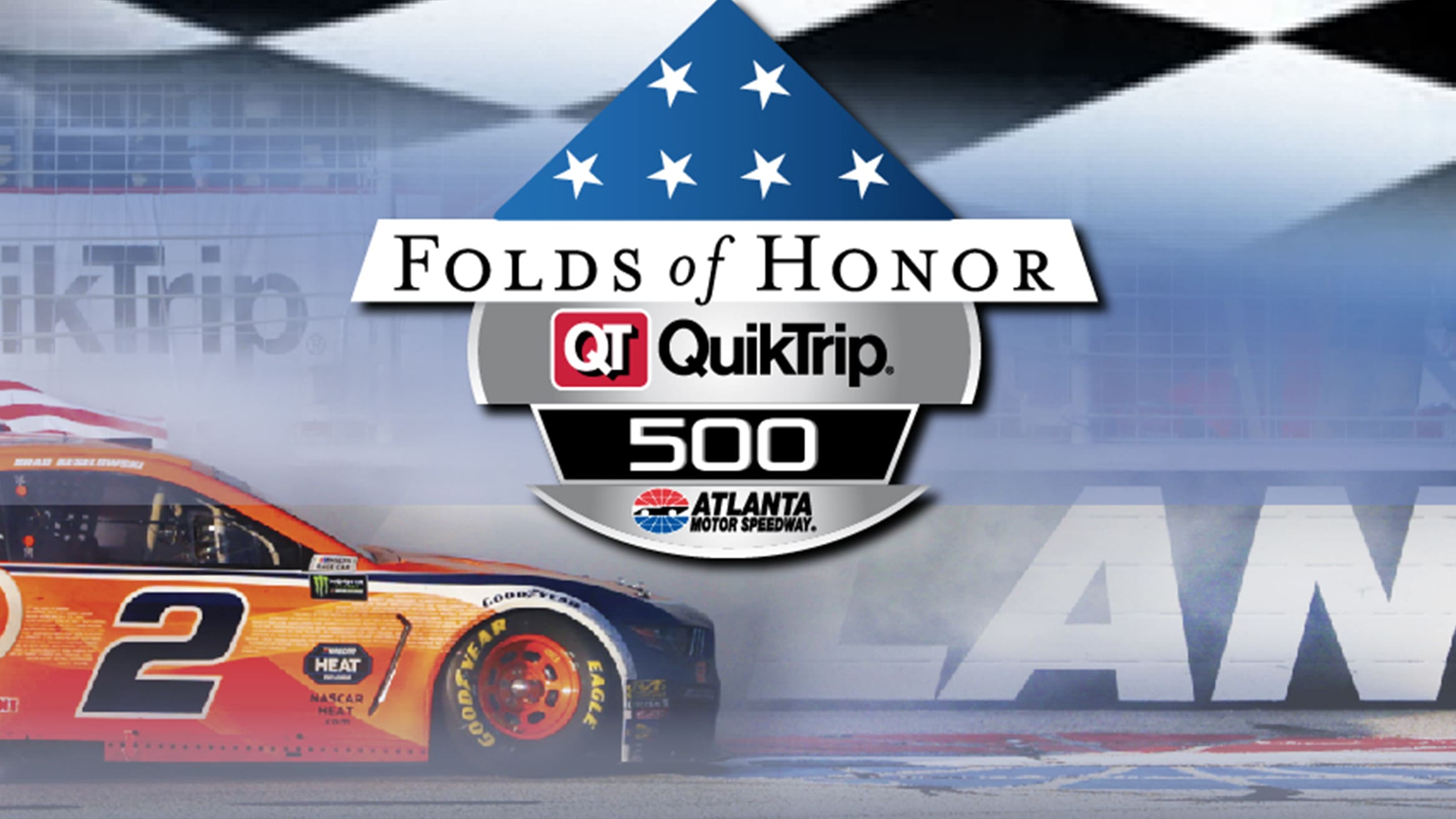 Looking for something thrilling to do? Race on over to Atlanta Motor Speedway in Henry County, Georgia and celebrate 60 years of racing when NASCAR returns for the 2020 Folds of Honor Quiktrip 500 weekend on March 13-15, 2020!
What's new this year? Actually, race fans will see a lot of changes! Atlanta Motor Speedway has enhanced the race weekend experience for fans this year with their new initiative "20 in 20" that encompasses 20 individual upgrades or new elements! These upgrades include a new Spring race date, lower ticket prices, thrill zone, concourse upgrades, 60th anniversary tributes, new infield shuttle, a concourse bar and so much more!
Check out the 20 in 20 upgrades »
It's an entire weekend of fun!
Start your engines on March 13th with Fast Friday, an action-packed day of practice sessions for all three national NASCAR touring series. The day culminates with an AMS Legends All-Star Qualifier!
The fun continues Saturday, March 14th with the Atlanta 250 and Georgia 200 Doubleheader. Two races and one full day of fun! Just when you thought it couldn't get any better, kids 12 and under can enjoy the doubleheader on Saturday, March 14th for free when accompanied by an adult with a general admission ticket!
You can't beat the unbelievable thrill of 500 miles of edge-of-the-seat action as the sport's biggest names visit Atlanta for the Folds of Honor QuikTrip 500 on March 15th! It's not too late to lock in your seats!
Whether you are new to racing or a hardcore fan, you can satisfy your need for speed in Henry!
NASCAR Weekend
Atlanta Motor Speedway
1500 Tara Place
Hampton, GA 30228