Manufacturing Appreciation Week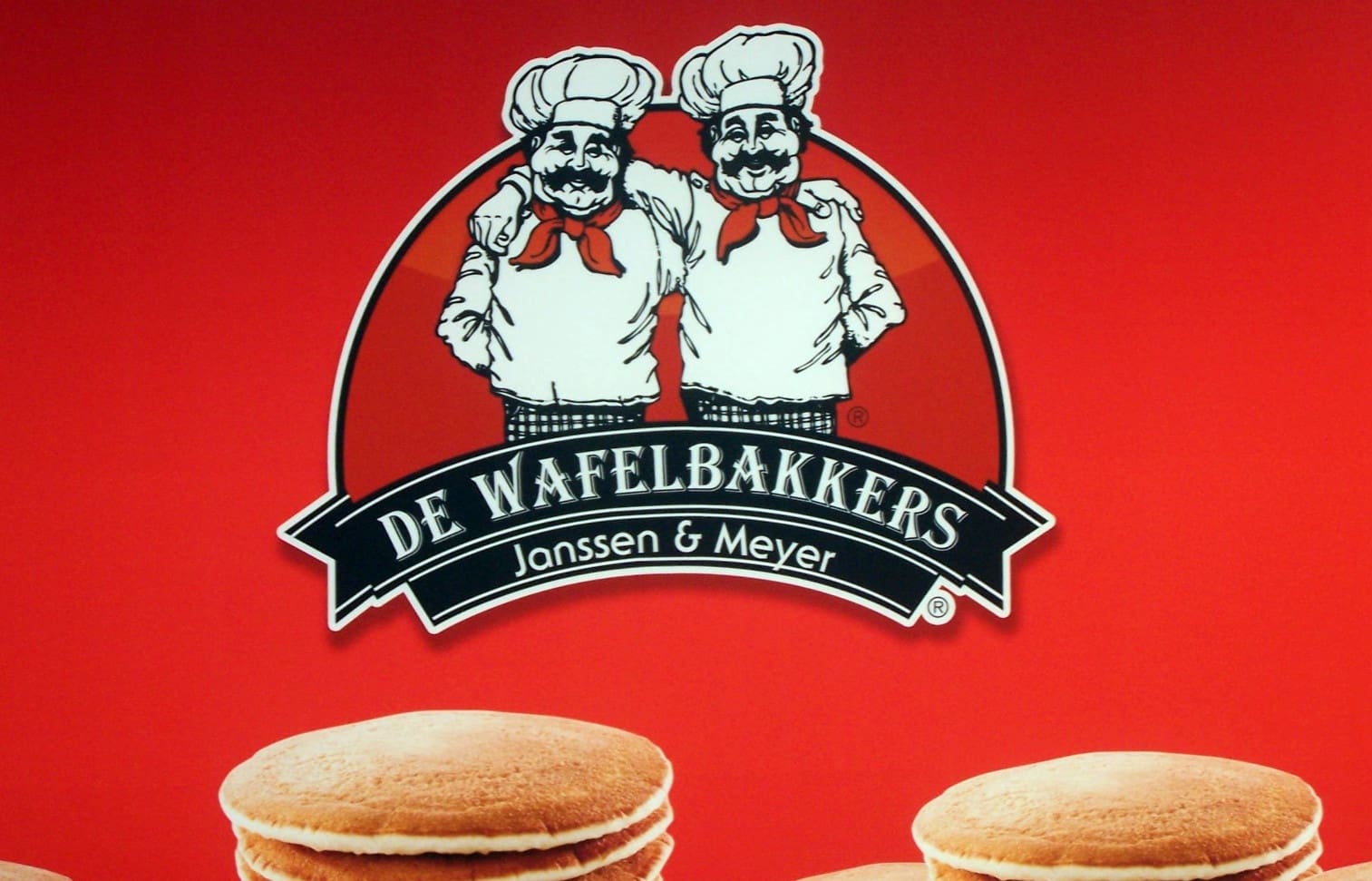 Georgia Manufacturing Appreciation Week (MAW) is April 9-12, 2018! MAW was developed by the Technical College System of Georgia and the Georgia Department of Economic Development to celebrate the achievements of Georgia manufacturers. Our state is outpacing the nation in manufacturing thanks to a top-ranked workforce, location advantages, low cost of electricity, and the low costs of doing business.
You may not even know it, but there are items you use or consume everyday that are manufactured here in Henry County, Georgia! We have spotlighted a few Made In Henry products below to celebrate manufacturing in Henry.
Food Industry
DeWafelbakkers manufactures frozen pancakes at their McDonough facility which are distributed throughout the United States, Canada and Mexico! Over 3 million pancakes were produced last month. Their name and recipes come from their original bakery in Holland. If you have not tried them, pick some up on your next trip to the grocery store. You won't be disappointed!
Ken's Foods is a family business that traces back to the basement of Ken's Steak House, a restaurant in Framingham, Massachusetts that became known for its delicious salad dressings. Ken's Foods has been cooking up success in Henry since 1997. Spice up the backyard barbecue with Ken's Foods' high quality dressings, sauces and marinades.
Sims Superior Seating is the premiere restaurant booth and hospitality manufacturer! In 1947, Kathy Sims' father became the first genuine manufacturer of booth seating in Georgia. From humble beginnings in a rented cotton warehouse to a now 60,000 sq. ft. factory employing the best craftsman the industry has to offer; SIMS Superior Seating continues to be second to none!
Fashion & Apparel
Luxottica Group is an Italian eyewear company and the world's largest company in the eyewear industry. They are a market leader in the design, manufacture and distribution of fashion, luxury, sports and performance eyewear. Did you know they have a plant in McDonough? The glasses you're wearing to read this blog could have come from down the street!
Encompass Group, LLC is one of the leading manufacturers and marketers of reusable textiles, professional apparel, therapeutic support surfaces and disposable and single use medical products. By focusing on innovation, product knowledge and customer service, they strive to meet the needs of their clients and surpass expectations. Their Corporate Headquarters for Manufacturing and Distribution are located in McDonough. We bet you didn't know that!
Home Improvement
Next time you're picking out paint for a new project, choose BEHR! You'd be using a Made-in Henry product, because the BEHR Process Corporation is located in McDonough. BEHR actively embraces quality and innovation to bring the very best products and services to their industry and their customers.
Atlas Roofing is located in Hampton! Focusing on energy-efficient roofing and insulation products, Atlas specializes in an array of residential and commercial building materials. Their materials are designed to give customers value, design and long-lasting quality.
Toppan USA, Inc. is a Georgia-based subsidiary of Toppan Printing Co., Ltd. in Japan, one of the largest printing companies in the world. Toppan creates decorative paper right here in McDonough!
Hydro Systems manufactures a full line of high-quality, custom bathtubs and accessories to suit the needs of every customer. They recently announced that they will soon be opening a new manufacturing facility in McDonough! The new operation will create 60 manufacturing jobs initially and hopefully increase to 100 within the first year.
Plastics
Austrian plastics manufacturer Alpla built its first U.S. headquarters in McDonough over a decade ago. Alpla is a world leader in the development and production of plastic packaging solutions including innovative packaging systems, bottles, closures and injection-moulded parts for a wide range of industries. Your plastic beverage, beauty care, milk, or home care container may have been Made in Henry.
Inline Plastics in McDonough manufactures plastic food containers that are made with 100% recyclable materials. They are a world leader in quality, efficiency and sustainability.
Equipment Suppliers
In 1940, Southern States relocated to Hampton, Georgia, purchasing Henderson Foundry & Machine Works. The company is now the largest switch manufacturer of high voltage disconnect switches in the world. Southern States offers a wide selection of products and services that enable the safe transmission and distribution of energy.
Simmons Manufacturing Company has produced high quality water well supplies in McDonough since 1957. Simmons offers lead-free water well supplies, including: foot valves, check valves, frost-proof hydrants, well seals, well points, well caps, pitless adapters, tank tees, pressure switches, pressure gauges, torque arrestors, splicing kits, insert fittings and air volume controls.
This is just a sample of the many Made in Henry products. The Henry County Development Authority has consciously worked to attract more manufacturing companies to Henry that will benefit from our outstanding workforce and strategic location with great proximity to the Hartsfield-Jackson International Airport and the Port of Savannah. Click here to learn about more success stories in Henry!