Manufacturing Day – October 7, 2016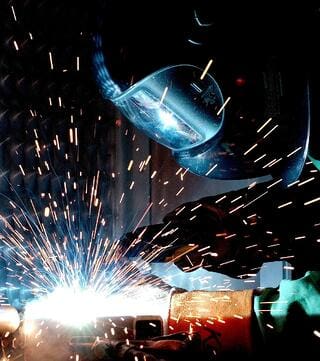 Manufacturing Day is a celebration of modern manufacturing meant to inspire the next generation of manufacturers, occurring annually on the first Friday in October! Manufacturing enables our everyday lives, it drives our economy, and offers diverse career opportunities.
In celebration of MFG Day, some manufacturers will open their doors to the public (students, teachers, parents, job seekers and community leaders) to host educational events and tours. The day was created in hopes of increasing awareness about manufacturing and allowing people to see the potential opportunities they could have in this industry . . . based upon the theory "seeing is believing". Many people view manufacturers as outdated factories filled with line jobs rather than innovative, inventive businesses. With these open houses, students are able to see how bright their futures can be with a career in manufacturing. There are more than 2,311 MFG Day events planned for 2016!
"Manufacturing brought our nation to unprecedented levels of prosperity. It carried us to victory in World War II and took our astronauts safely to the moon and back. But even these seminal events will be overshadowed by the milestones that still await us—the successes we can't even yet imagine," said Jennifer McNelly, Executive Director of the Manufacturing Institute. She also stated, "Manufacturers in the United States are innovators, driving more groundbreaking discoveries than in any other sector."

Advanced Manufacturing is a leading Georgia industry, especially in Henry County. It involves planning, managing and performing the processing of materials into intermediate or final products, and related professional and technical support activities such as production planning and control, maintenance, and manufacturing/process engineering (Academy for Advanced Studies). Henry County has an impressive presence of advanced manufacturing companies, including Alpla and Southern States.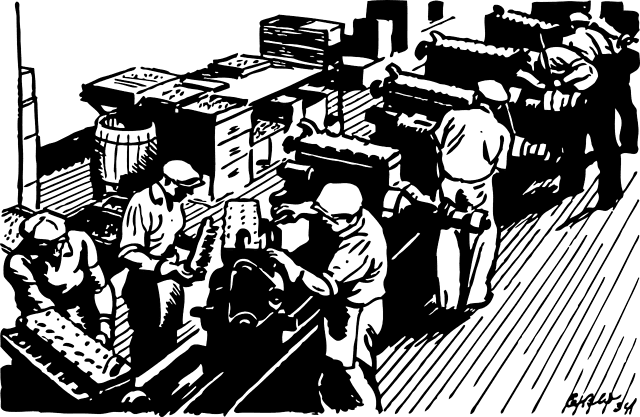 Learn more about Advanced Manufacturing – a key industry in Henry County – at ChooseHenry.com.
Sources:
National Association of Manufacturers