McDonough – Henry County, GA is Booming with New Development!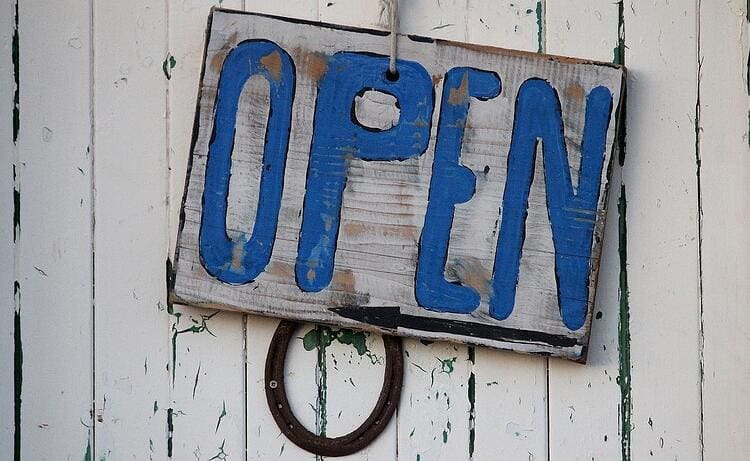 McDonough recently welcomed restaurants Panera Bread and Chipotle Mexican Grill, and even more development is on the way! Five Guys and Pie Five Pizza Co. are set to open soon. All of these eateries are located off Hwy 20/81, and are a part of the South Point shopping center. On January 19th & 20th, Pie Five Pizza Co. will be offering a preview for lunch and dinner. They are giving away free pizza, and in return are asking that you make a donation to A Friend's House, Inc. Be sure to RSVP to attend the preview and get your pizza for free!

Kids are jumping for joy that Sky Zone McDonough will be opening next month, and we are excited about the jobs it will bring! They will be having a job fair on January 23rd at the Stockbridge City Hall. Sky Zone is set to open by the end of February and will neighbor the Flea Market off Old Mill Rd/Jonesboro Rd.
There are two developments coming before the zoning board, both of which represent high end retail opportunities for our community! If you have questions for the Zoning Advisory Board of Henry County, they can be reached by phone at (770) 288-7526, and are located at 140 Henry Parkway in McDonough.
All of this development in McDonough further explains why Henry County is in fact Atlanta's New South!
Photo source: Pixabay