Helping Small Businesses Grow and Succeed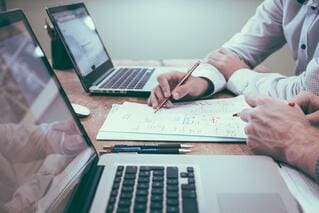 Small Business Development Centers (SBDCs) are making a BIG impact! Partnerships primarily between the government and colleges/universities aimed at providing educational services to small business owners, SBDCs help entrepreneurs realize the dream of business ownership and help existing businesses remain competitive.
The University of Georgia's Small Business Development Center provides tools, training and resources to help small businesses grow and succeed. They are an extension of the University of Georgia, but are funded in part by the U.S. Small Business Administration, who exists to aid, counsel, assist and protect the interests of small business. They have 17 offices across the state of Georgia to serve the business community including the office located at Clayton State University.
The UGA Small Business Development Center at Clayton State University offers business classes and trainings. One in particular is StartSmart. At this training, they will provide the resources, support, and motivation to place a new business owner's dream within reach. In this class, you will learn business fundamentals, how to evaluate your concept, and how to create a business plan. Another class offered at Clayton State through UGA's SBDC is the GrowSmart program that aims to align your vision for your business and teaches the steps you need to get there.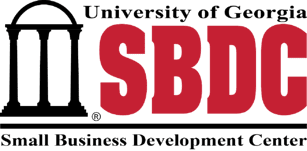 "Our experienced consultants provide confidential services to businesses seeking performance improvement and strategic advice. We assist in all areas of small business development, thanks to funding from the SBA, the University of Georgia, and Clayton State University.  In a typical day, we might help someone acquiring a business navigate the options for funding, a business with 20 employees develop an employee incentive plan, and a larger small business conduct strategic planning with its management team.  We love helping businesses grow!"~ Alisa Kirk, Area Director of the Clayton State University SBDC
The Henry County Development Authority supports small businesses and encourages entrepreneurs. We connect business owners to many Small Business & Entrepreneur Resources including the Start Up Basics guide, created by the SBDC, to determine if you are ready to start your own business. At Henry4Biz.org, a small business microsite on our website, you will also find a Start Up Expenses Checklist, information on how to develop a Marketing Strategy, along with Planning & Zoning information. You will also find information on business loans and programs through the U.S. Small Business Administration.
Check out a few small business success stories made in Henry County, and let us connect you to the Clayton State University SBDC and other valuable small business tools and resources!