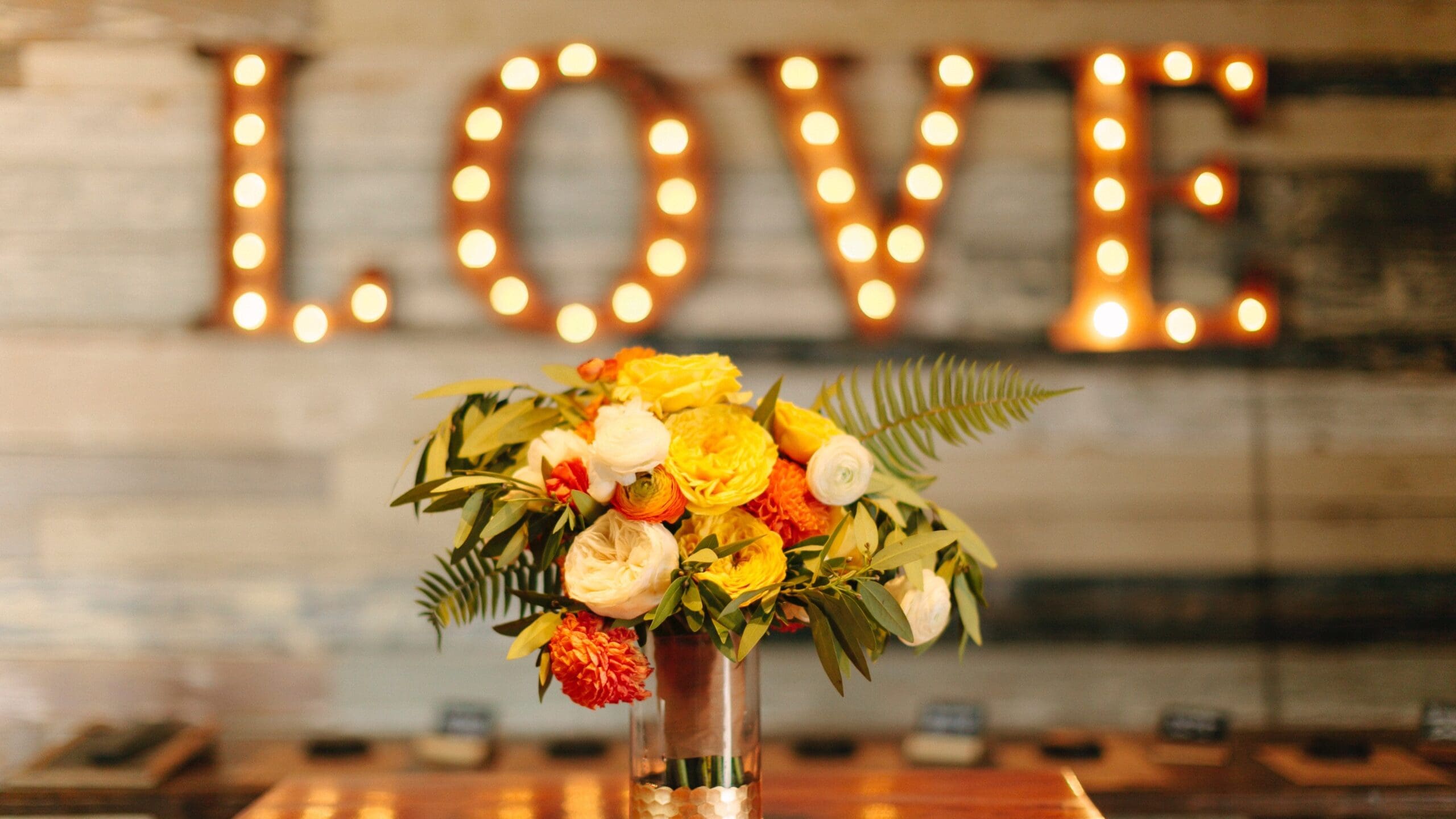 Valentine's Day is only a couple of days away. It's not too late for some last minute planning. Sure, you could drive 45 minutes to downtown Atlanta on a weeknight. Why do that when you can enjoy a romantic night out right here in Henry County? We're here to help by sharing a few local favorites, but it's your job to make the reservation!
French Market & Tavern, Locust Grove
The French Market is South Atlanta's hottest casual dining spot featuring an eclectic mix of Southern and New Orleans cuisine. Enjoy a 4 course meal from a special Valentine's Day menu. You can even pick up a gift for your special someone while you're there.
Pasta Max Cafe, McDonough
Pasta Max Cafe offers the intimate atmosphere you're looking for this Valentine's Day. Not to mention personal & attentive service and delicious food. Choosing Pasta Max for a date night is easy. The hardest decision is whether to pick pappardelle, penne, or angel hair. Share a cup of coffee and the Creme Brulee for dessert! (And don't skip out on their garlic rolls; just remember to bring some breath mints.)
Italian Oven, Stockbridge
The Italian Oven is the perfect spot to woo your Valentine! Italy is the place of love after all. Start with some Calamari before ordering your alfredo or marsala. Go with house or caesar; they're both amazing. (If you really want to be romantic, share the spaghetti and meatballs like Lady and the Tramp.)
Tierra Mia Mexican Restaurant, Hampton
If you're feeling a little spicy this Valentine's, then take your date to Tierra Mia in Hampton. They are a family-friendly Mexican restaurant but with an upscale feel. This Hampton restaurant spans across two buildings, includes a full bar, and outdoor seating with covered tables.
Heaven Cafe, Locust Grove
Looking for a Valentine's dinner that is simply heavenly! Heaven Cafe has extended their reservation deadline to Wednesday, February 13th. Give them a call by 3 pm to let them know your preferred time. The restaurant will not be open to anyone who does not have a reservation that evening.
Be sure to follow each of these restaurants on their respective social media channels to be on the lookout for special meals and deals this Valentine's Day. Also check out www.visithenrycountygeorgia.com or more great ideas. Cheers to love and good food!