Business Resources for Veterans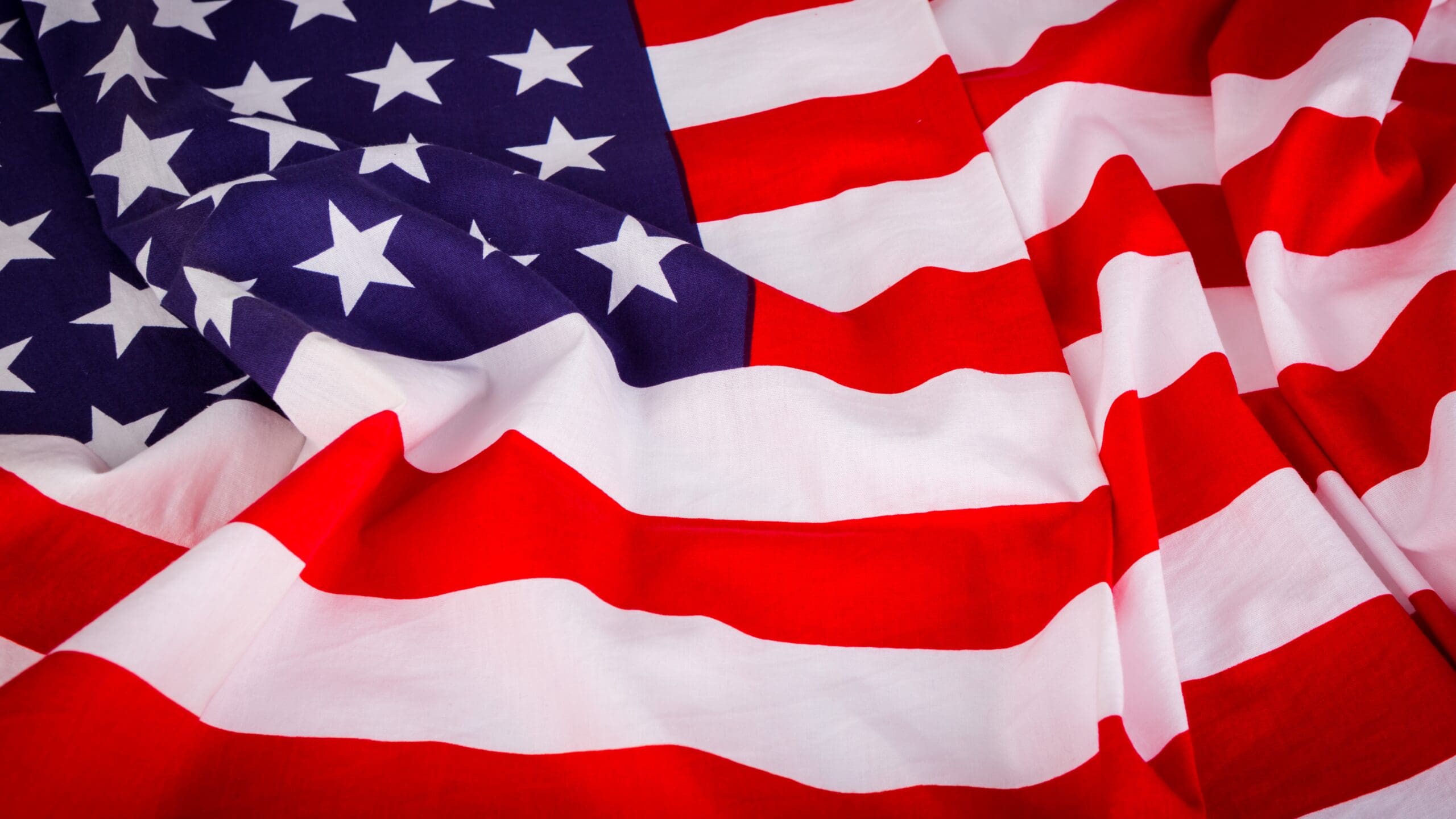 May is recognized as National Military Appreciation Month. Not only do we pause on Memorial Day to remember the sacrifice and service of those who gave all, but we look for ways to support those who have served or are serving our nation.
Here are a few valuable resources to assist veterans who are looking to start or grow their business or are in search of job opportunities:
Small Business Development Center – The UGA SBDC works to provide business training and consulting assistance to veterans successfully growing and starting a small business.
Small Business Administration – The SBA offers support for veterans as they enter the world of business ownership. Look for funding programs, training, and federal contracting opportunities.
Operation:Workforce – Launched in November 2012, Operation: Workforce serves as an online one-stop for veteran resources and services in Georgia.
Georgia Department of Labor – The Georgia Department of Labor (GDOL) staff can assist with finding work; transitioning into the workforce; building career skills; credentialing military experience and training; and accessing state and federal veterans' services.