Henry County Tourism
In addition to Henry County's stellar corporate and workforce offerings, the county is home to a vibrant tourism industry.
Only 20 miles from the attractions of downtown Atlanta and less than an hour from Macon, Henry is home to a mixture of historic Southern charm and bustling modern activities. Thre is fun for everyone can find fun in Henry County from NASCAR fans, history buffs, animal lovers to outdoorsy types and die-hard shoppers.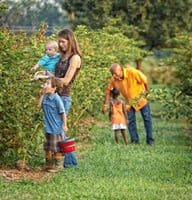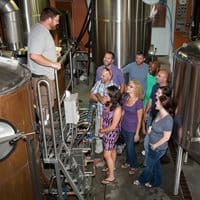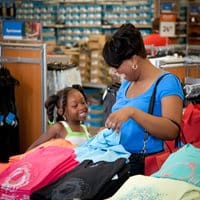 Henry's easy access via Interstate 75 gives residents and visitors the convenience of plentiful dining choices, unique activities and shopping. Venture onto our back roads, however, and you'll enjoy rolling, green pastures, quiet, leafy woodlands, cool breezes blowing off serene lakes and ponds, and quaint small towns.
Check out the major events in Henry County
Learn more from the Henry County Convention and Visitors Bureau