Choose Henry for Outdoor Water Recreation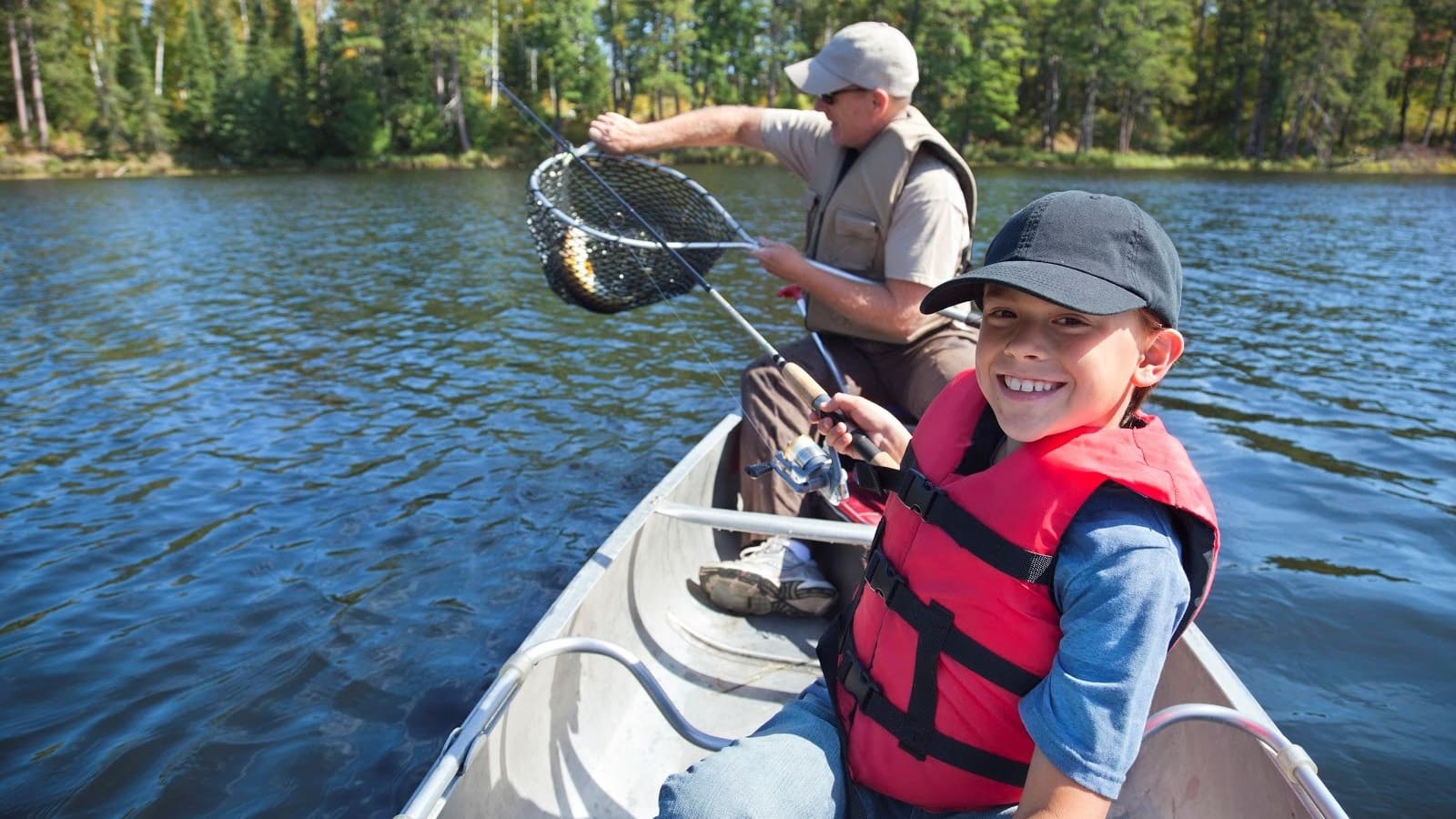 KL Outdoors, a manufacturer of outdoor equipment, recently announced their facility expansion in Stockbridge. They manufacture products such as kayaks, canoes, pedal boats and paddle boards, along with other outdoor equipment. With outdoor water recreation amenities like Panola Mountain State Park, the Cubihatcha Outdoor Education Center, and Tussahaw Island, KL Outdoors will prove to be a great fit for Henry County!
Public fishing at Henry County Water Authority reservoirs began in March and will conclude the last weekend of November. Locust Grove's Tussahaw and Upper Towaliga Reservoirs are ideal water bodies for various species of bream, bass, and catfish. Anglers can access the Tussahaw Reservoir via Tussahaw Island, a public use area with boat ramps and a walking trail around its perimeter. Please keep in mind that to actively fish at these reservoirs, you must have an active reservoir use permit. Find more details on the Henry County Water Authority website.
The Cubihatcha Outdoor Education Center in Locust Grove is a wetland enhancement and protection corridor created to improve and protect existing wildlife habitats, while also providing an avenue for public education and enjoyment. There are two main trails, along with outdoor classrooms. Being situated between three of the county's reservoirs enables the Henry County Water Authority to protect the valuable and diverse fish and wildlife habitats of the area. Cubihatcha also aids in the protection of high water quality. If your kids take a school trip to Cubihatcha, they will be educated on topics like the ecology of watersheds, characteristics of water, the role of reservoirs, stormwater runoff and pollution, and the wildlife that populate the area.
With two lakes on site, Panola Mountain State Park in Stockbridge offers water recreation amenities such as fishing, kayaking, and boat rentals. This summer, the park will offer a South River Kayak Paddle where you can enjoy a 4-mile, guided kayak paddle down the South River. Panola is the perfect spot for the outdoorsy!
Outdoor adventure awaits in Henry County, Georgia! Learn more via the Henry County Visitors Bureau.