Education in Henry County: Academy for Advanced Studies
In August 2013, the Academy for Advanced Studies (AAS) began serving students in grades 9-12 as a college and career academy. AAS has been approved by the local and state boards of education to operate as a charter program of choice. The mission of AAS is to instill each student graduates high school with the knowledge, skills and attributes necessary for college and career success. AAS produces many benefits for students, employers and the community-at-large, including increased high school graduation and college enrollment rates, higher levels of academic attainment, stronger preparation for high-skill, high-wage and high-demand careers, and greater potential for local economic development.
On September 16, 2015, we hosted our Henry County Existing Industry Luncheon at the Academy for Advanced Studies and were pleased to hear from Mark Andrews, Vice President of Economic Development of Southern Crescent Technical College about the great things they are doing in Henry County.
John Uesseler, CEO of the Academy for Advanced Studies, also spoke at our luncheon, then took us on a tour of the Academy. We enjoyed a meal prepared by the Culinary Arts students. They prepared chicken, pork, salad, rolls, carrots, green beans, and strawberry shortcake and brownie desserts.
When John Uesseler took us on a tour of the Academy, we were so impressed with the technology that is offered to high school students!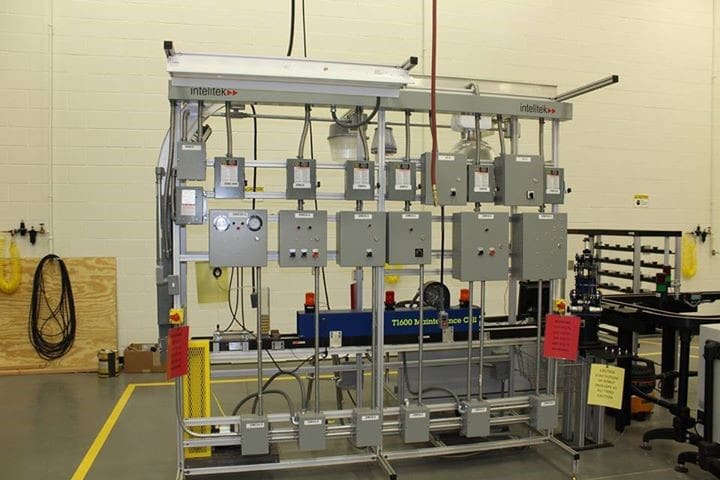 This is the Mechatronics – Advanced Manufacturing area.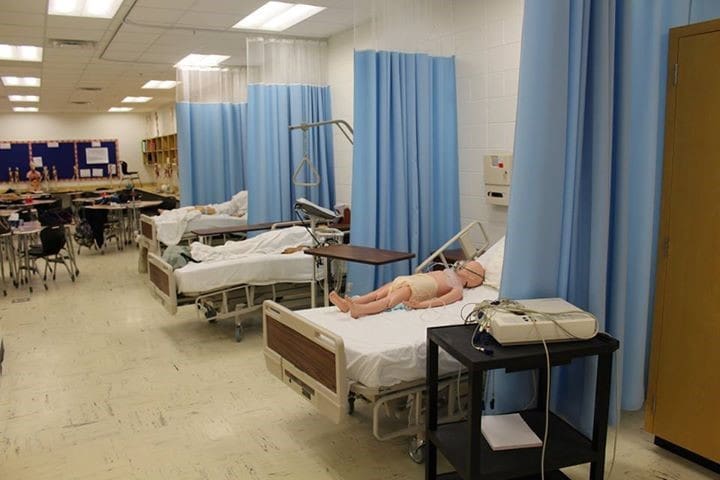 This is the Healthcare – Phlebotomy area.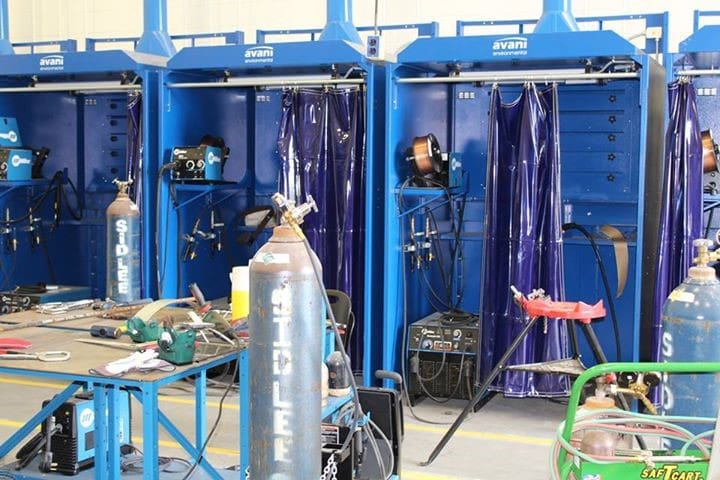 Students can learn the basics and safety of welding in this area. C&C Fence Co. partners with the welding program to provide them with materials to weld and sell back to them.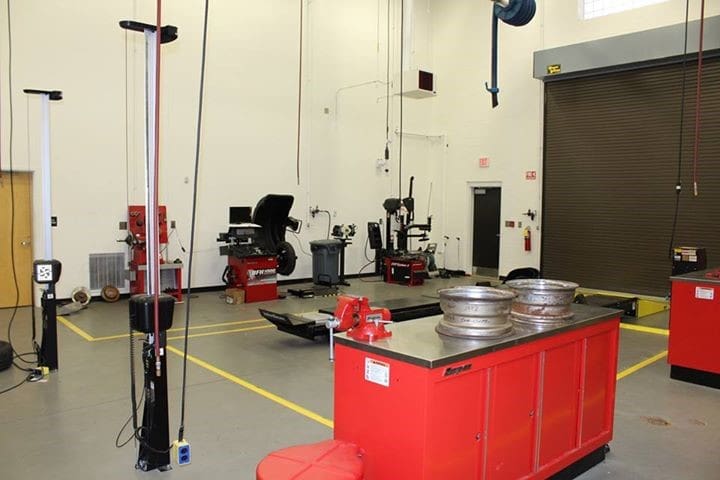 The Automotive area features a full Snap-on tools lab.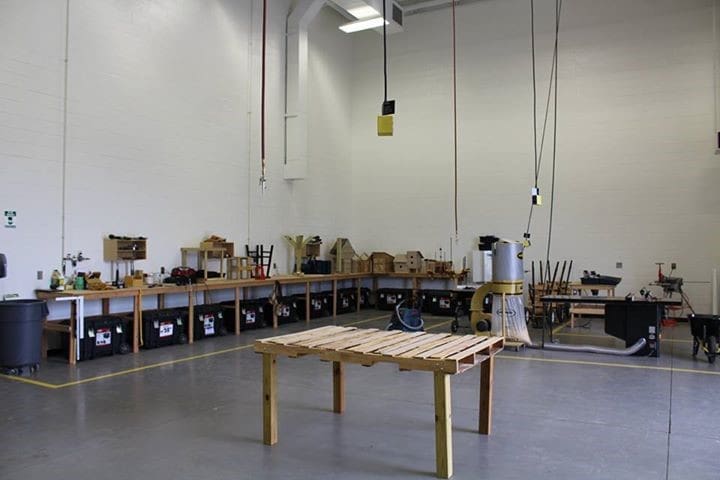 Here is the Construction Cluster area where students learn construction with an emphasis in Carpentry, Electrical, Masonry, and Plumbing.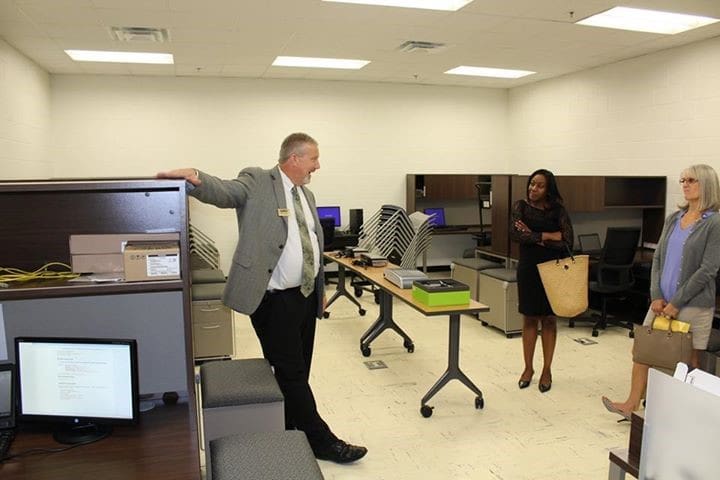 This is the Small Business Development area. Students that have an entrepreneurial spirit can apply to use this office space to further their ideas. The Academy even pairs them with a small business owner that can help them write and execute a business plan. The Academy is working toward a Shark Tank-like initiative where investors can invest in bright students.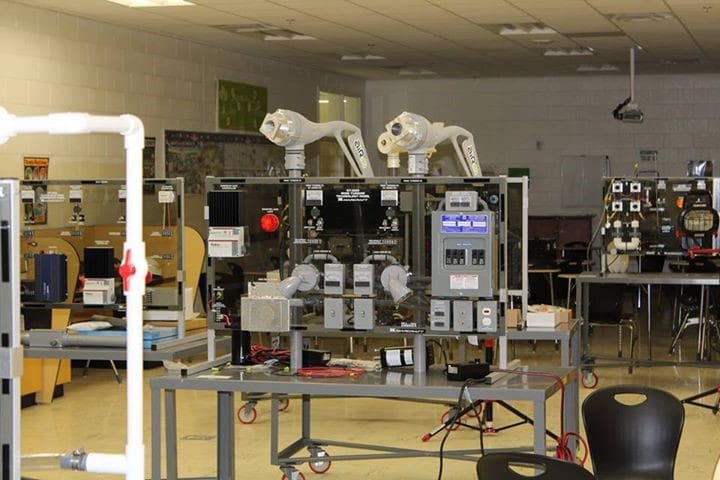 Here is the Energy and Power area. They partner with Georgia Power. The department hopes to expand the Energy and Power offerings to include short utility poles for students to learn on.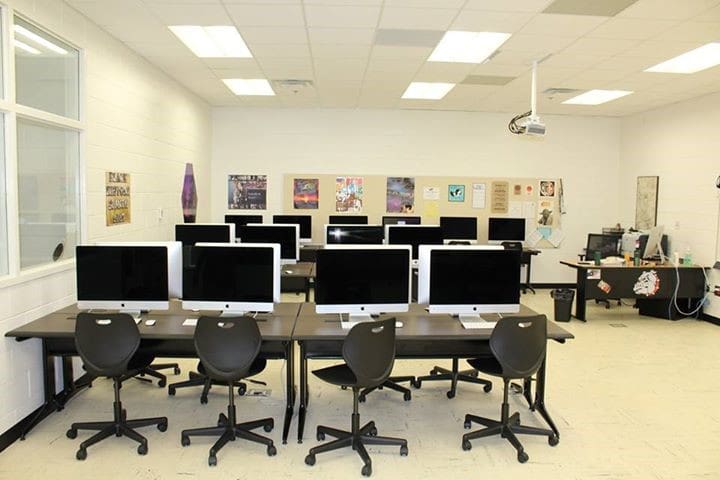 In the Graphics Art/Design area, students can make car wraps, boat wraps, branded mugs, T-shirts, and more.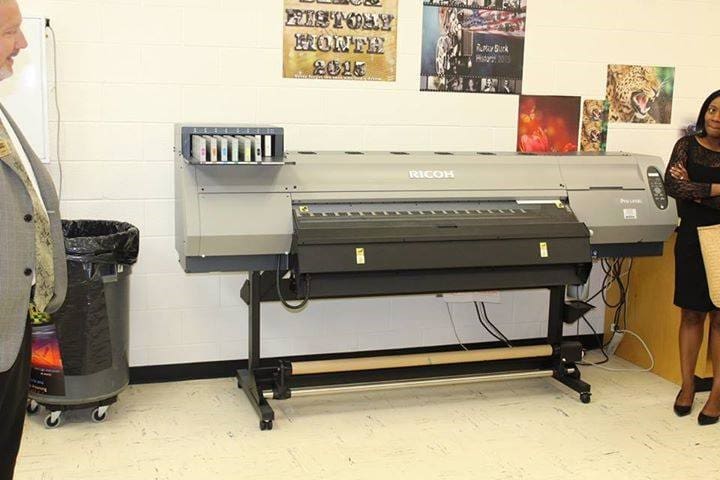 The Graphics Art/Design area has state-of-the-art equipment for the students to use.
Thank you to all who attended our Henry County Existing Industry Luncheon. If you missed our event, stay tuned; we hope to have another event at the Academy in 2016. Remember that the Academy needs continual investment to keep offering cutting edge technology to students. Learn more about the Academy for Advanced Studies: http://schoolwires.henry.k12.ga.us/aas.