Georgia Manufacturing Appreciation Week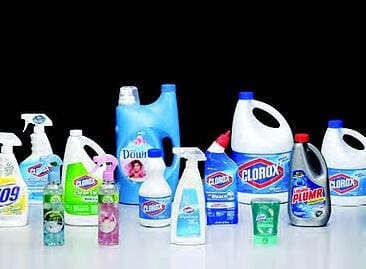 It's Georgia Manufacturing Appreciation Week April 13-17th! Manufacturing is one of the Key Industries in Henry County. Did you know plastic bottles and salad dressing are made in our backyard?
Henry County manufacturers ALPLA and Ken's Foods are among the companies nominated for Manufacturer of the Year. The winners will be announced at the Awards Luncheon on April 14th at the Georgia International Convention Center. Gulfstream, Hitachi, and ddFoodSolutions were all winners of last year's Manufacturer of the Year Award.
The Georgia Department of Economic Development and the Technical College System of Georgia have developed Manufacturing Appreciation Week (MAW) for the state of Georgia to show appreciation to the more than 9,000 manufacturing facilities located in Georgia, which provide 351,910 jobs.
Henry County has an impressive presence of advanced manufacturing companies, including ALPLA, one of the world's largest manufacturers of bottles and closures, and Southern States, the largest switch manufacturer in North America. "Our proximity to ATL and the support from Henry County has allowed Alpla to grow its manufacturing base in North America," said Michael Koenig, Director of Finance for ALPLA.
Over the past decade, niche specific employment growth has been impressive, including adding over 200 new jobs in medical manufacturing and over 100 jobs in plastics and rubber manufacturing. Henry exhibited strong growth in plastics and rubber products over the last decade, increasing almost 250 percent. Henry County has also demonstrated strong and growing employment strengths in medical equipment and supplies manufacturing, which grew by 200 employees between 2001 and 2011, representing a 1,177 percent increase.
Henry County community and industry leaders are dedicated to advancing the growth of the manufacturing industry as the county enhances its standing as a corporate hub.