Getting outdoors and enjoying the sunshine doesn't come at a cost in Henry County. Biking, walking, running, reading, or playing…whatever you and your family enjoy doing, you're sure to be entertained throughout the year with the plethora of park options in Henry! (Your pets will love these parks too.)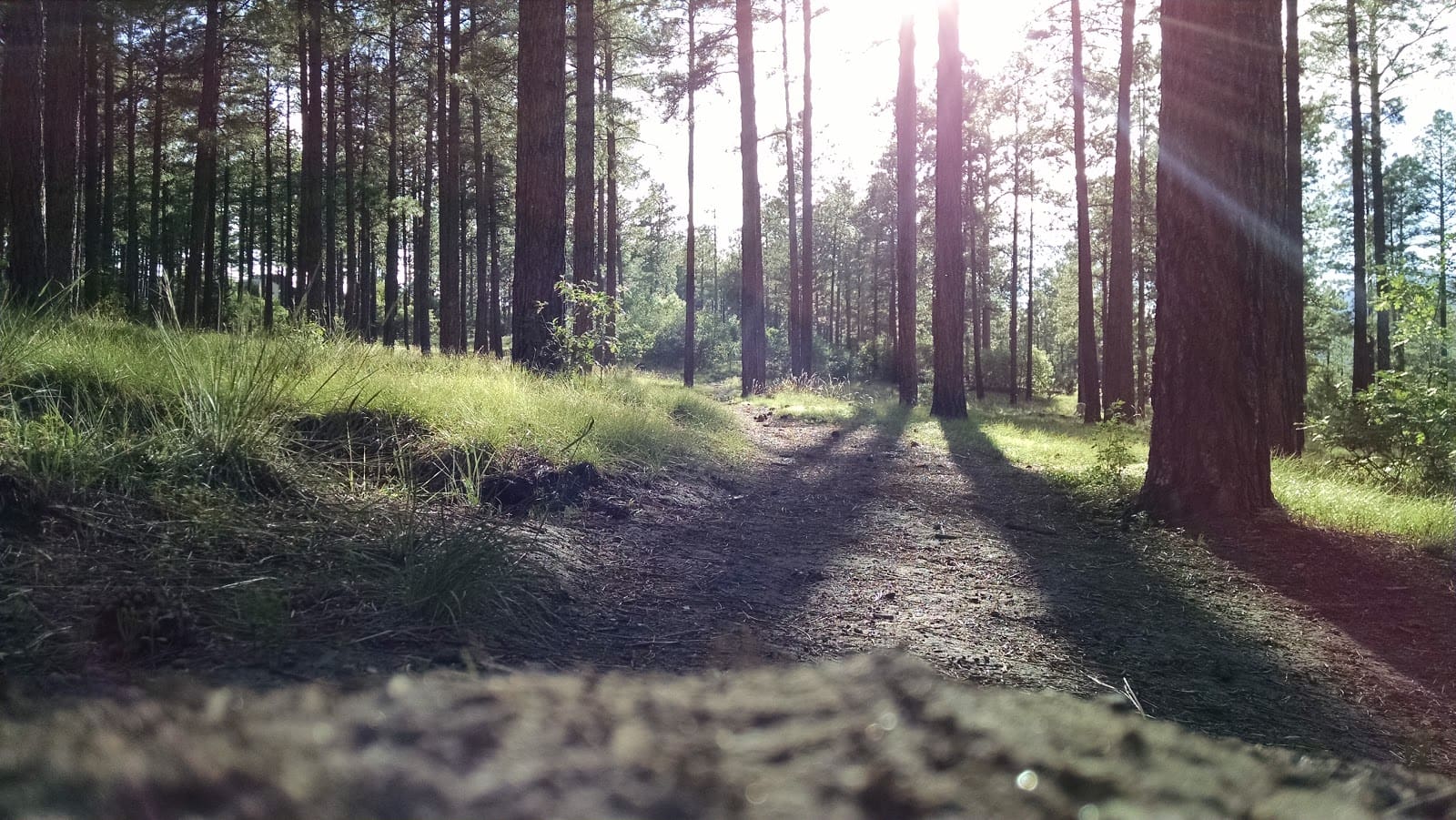 Big Spring Park
There is a beautiful pond located at Big Spring Park just off the square in McDonough, along with walking trails, benches, a pavilion and a boardwalk with overlook. Big Spring is also now home to H.O.P.E. Park, a wheelchair-friendly park tailored to accommodate children of all abilities.

Bobby McBrayer Park
Located in Hampton, Bobby McBrayer Park is home to the Splash Pad, a small water park for children of all ages. It also offers a playground, tennis court, two picnic pavilions, and an outdoor skating board area. Walking paths make it easily accessible to and from Main Street Hampton.
Bud Kelley Park
Located in Kelleytown, Bud Kelley Park sits on 124 acres offering a two-mile paved walking/jogging track, three picnic pavilions, five shaded resting areas along the walking trail, a fitness area, and a playground.
Heritage Park
Heritage Park located in McDonough sits on 129 acres with a .9 mile paved walking/jogging track, two playgrounds, three pavilions, community gardens, and more. Heritage Park is also home to the Veterans Wall of Honor & Veteran's Historical Museum.
J.P. Moseley Park
This Stockbridge park not only offers a huge playground for the kids with pavilions, but there's also a 18-hole disc golf course. This is a championship-caliber course that has been recognized by the Professional Disc Golf Association. You'll also find a paved walking path and multiple soccer and baseball fields at J.P. Moseley.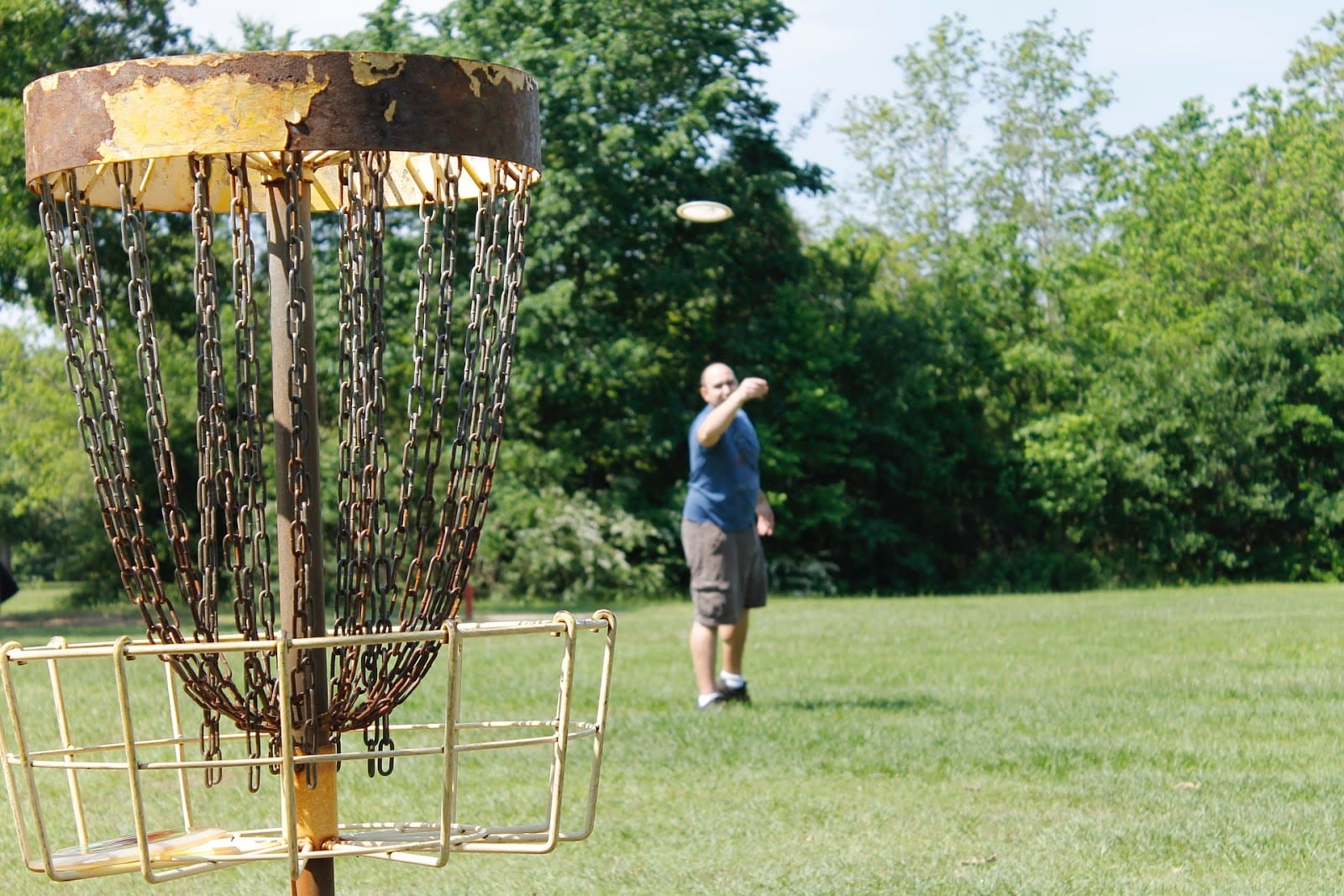 There are many more parks in addition to the ones listed above such as Clark Community Park and Cochran Park in Stockbridge, Avalon Park and Alexander Park in McDonough, and North Mt. Carmel Park in Hampton. If you're looking for an off-leash dog park, North Mt. Carmel Park is the place. There are also three recreation facilities throughout Henry County, and multiple soccer and baseball fields.
For a full list of parks and outdoor recreation, visit the Henry County Parks & Recreation or Visit Henry websites. Henry County is the best place to live, work, and PLAY!