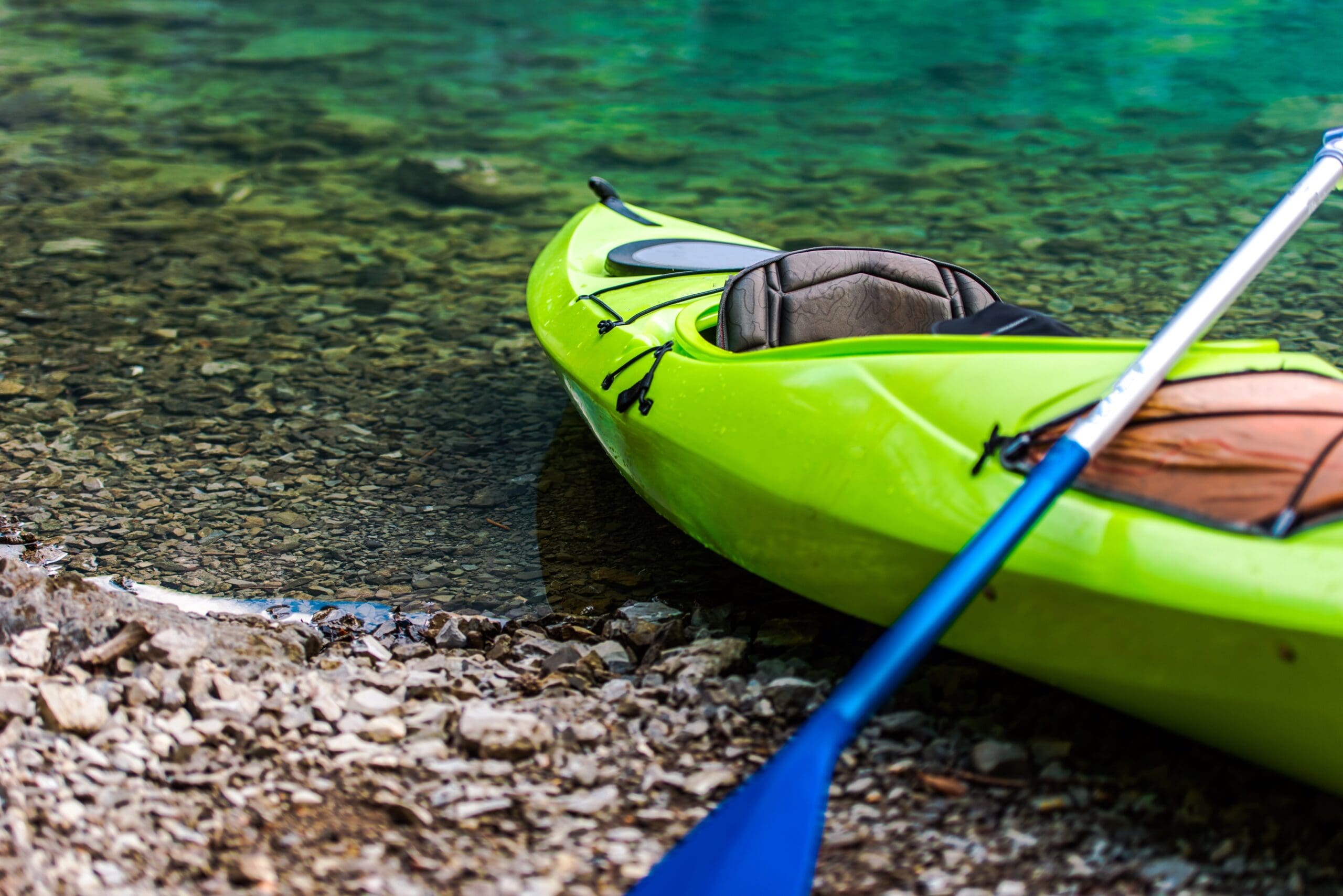 Spring is often thought of as a season of new growth and Henry County, Georgia has seen substantial growth and development over the last year! The most recent announcement (April 2018) was from KL Outdoors, the world's largest maker of kayaks and other outdoor equipment. They will be investing $8.3 million in Stockbridge, creating more than 100 jobs. Positions will include manufacturing and logistics.
In February of 2018, Hydro Systems, manufacturer of hand-crafted and custom-made whirlpool bathtubs and accessories, announced a new operation that will create 60 manufacturing jobs initially and hopefully increase to 100 within the first year. The facility is set to be fully operational this year.
United States Cold Storage (USCS) started 2018 off with exciting news in January announcing plans to expand their footprint in McDonough with the construction of a new facility. USCS' new site will create 80 new jobs with a capital investment of $40 million.
Here are a few of the success stories from 2017.
Luxottica Group, leading eyewear designer, manufacturer and distributor, expanded their McDonough presence with a new facility which created 1,000 manufacturing and logistics jobs.
Burris Logistics, a provider of public refrigerated warehousing and freight consolidation services, opened a new facility in Henry that created 75 jobs.
S&S Activewear, a national wholesaler of imprintable apparel, announced that they will be creating 300 jobs over the next four years.
We look forward to what's in store for the rest of 2018 and years to come! If you're considering relocating or expanding your business in Henry, learn more at ChooseHenry.com and keep in touch with what's happening by signing up for our newsletter.