Community and Industry Leaders Discuss GA CATT Apprenticeship Program
Earlier this year, Lt. Governor Casey Cagle launched the Georgia Consortium for Advanced Technical Training (GA CATT) program to offer the industry approved German Apprenticeship program to students and industry partners through a college and career academy. Community, education and industry leaders gathered recently to discuss the opportunity to implement the GA CATT program in Henry County.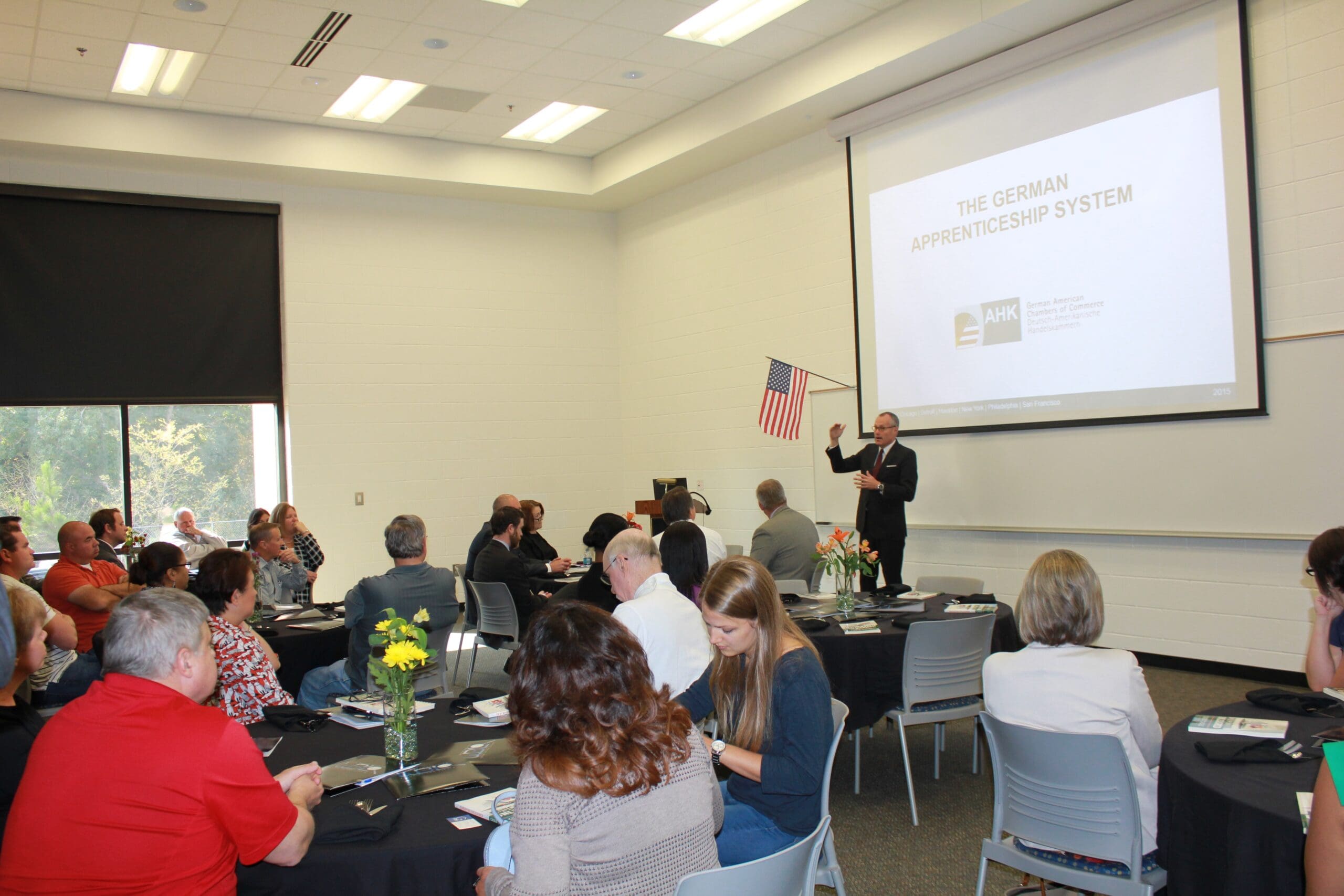 The GA CATT program mixes hands-on experience with in-class study and conceptual learning. Guests included Lt. Governor Casey Cagle, Henry County Superintendent of Schools Rodney Bowler, and a host of local industry, education, and community leaders.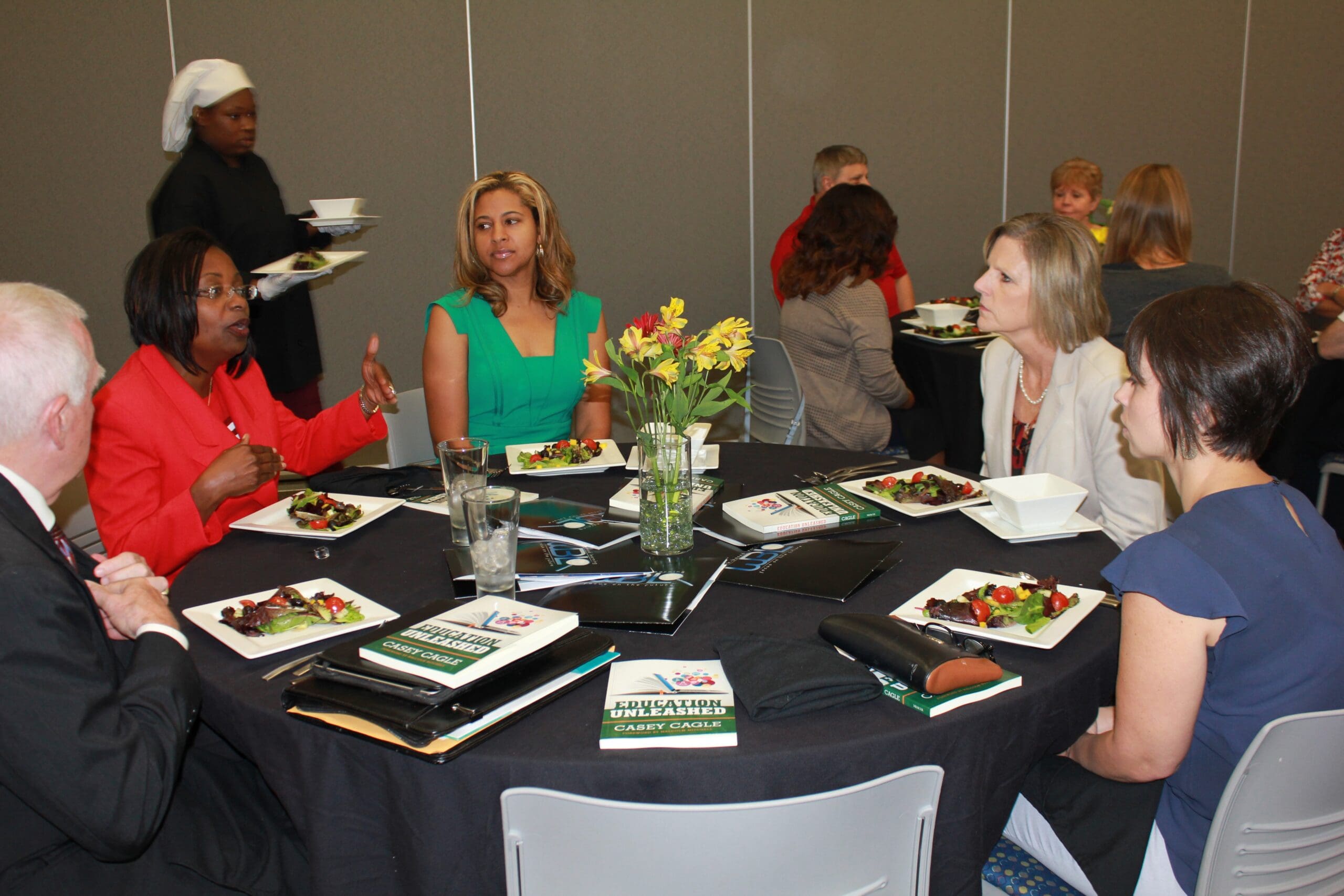 The Henry County Development Authority was excited to serve as the lunch sponsor. Special thanks to the One Henry Workforce Development committee along with the Academy for Advanced Studies for hosting the event. Also, special thanks to the culinary arts students and chefs at the Academy for Advanced Studies for preparing a delicious lunch.