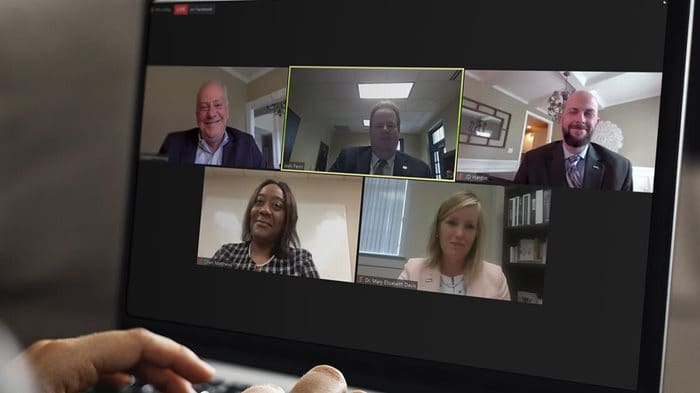 Part 4 of the Henry County Stakeholders Forum Town Hall Series will be hosted on July 27th at 10 am via Zoom. You can go ahead and register for this incredible discussion that will include as panelists Henry County Schools Superintendent Mary Elizabeth Davis, Henry County Manager Cheri Matthews-Hobbs, Henry County Chamber of Commerce President Joseph Henning, and Henry County Development Authority Executive Director Josh Fenn.
 
Register Now!
 
Missed the Town Hall webinars that have been hosted so far this summer? You can watch them on demand at your convenience.
 
July 13, 2020
Part 3 Topic: Status of Economy in Henry County and Key Drivers
Watch Now!
June 22, 2020
Part 2 Topic: Diversity, Equity and Inclusion in Henry County
Watch Now!
June 8, 2020
Part 1 Topic: Preparing the County for 2020-21 School Year
Watch Now!