Mercer University Creating a Pipeline of Talent in Henry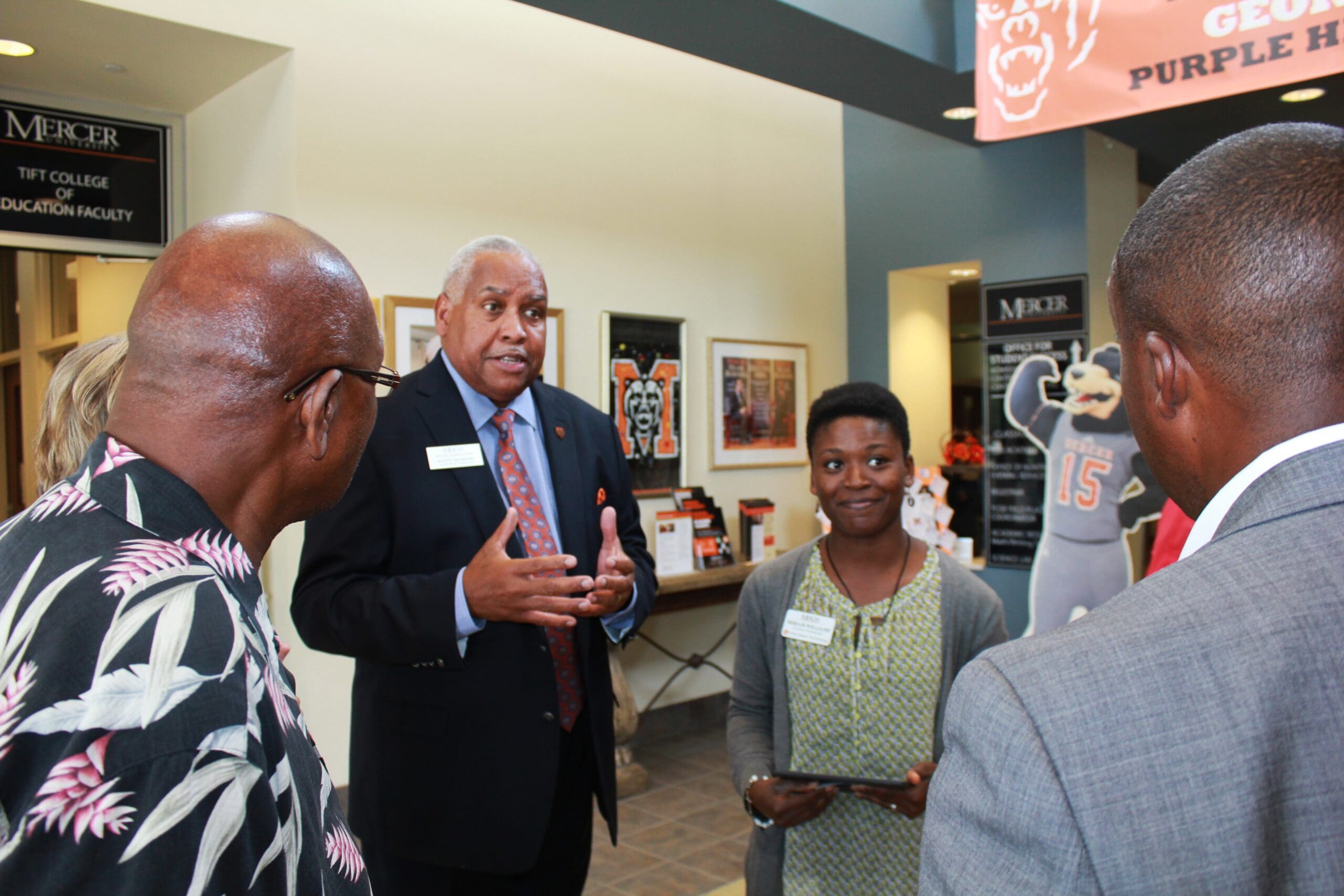 The metro Atlanta area, and particularly Henry County, hosts a multitude of higher education opportunities for lifelong learning. One of the institutions that is helping to provide a continuous pipeline of talent in Henry County is Mercer University, one of the nation's top private colleges.

At Mercer University's Regional Academic Center in Henry County, everyone majors in changing the world. Programs are designed with the working adult student in mind, by offering evening and weekend classes. More than 400 working adults pursue graduate degrees through the Stetson School of Business and Economics and undergraduate and graduate degrees through the Tift College of Education, and undergraduate degrees through Penfield College. The modern 30,000-square-foot Center opened its doors in 2003 and has continued to expand its course offerings to meet the needs of the community.
Did you know that Mercer University was the first in Georgia to be designated as a Purple Heart University in recognition of the university's support of military members, including veterans and their families?
With several of the nation's most renowned universities and technical schools located in Henry County or less than an hour's driving distance, businesses that are labor intensive – as well as those that require highly technical training – will attract the best that Georgia has to offer in Henry County.