Business Spotlight: Bennett International Group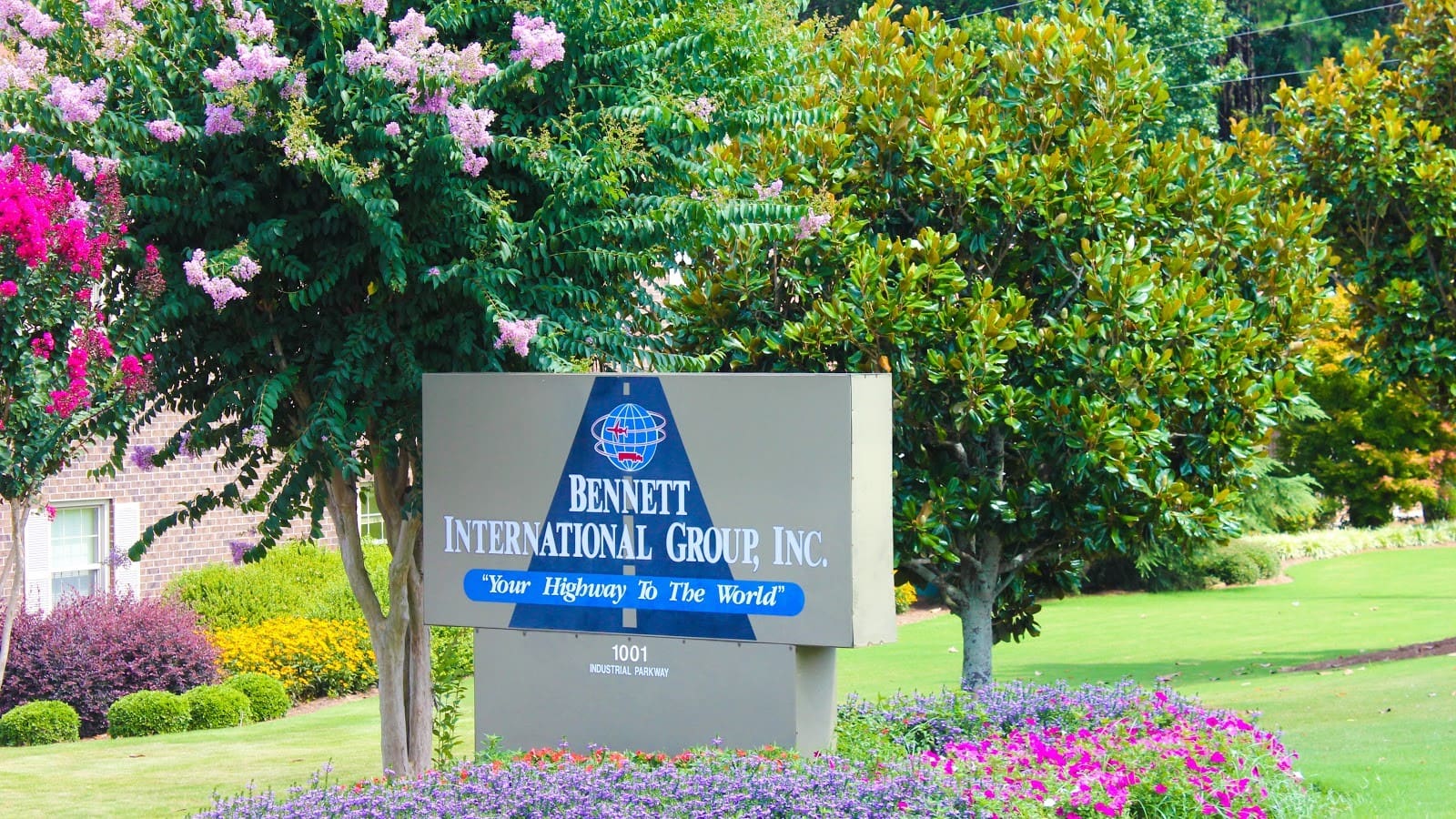 Bennett International Group, headquartered in McDonough, was formed in 1974 with the purchase of a small contract carrier named George Bennett Motor Express, which had two contracts, 15 trucks and 30 trailers. Bennett has grown tremendously and now has over 40 years of experience providing innovative logistics and transportation for companies across America. With 275 employees in Henry County and more than 1,000 company-wide, Bennett is leading the way in vehicle transportation nationwide!
Bennett International Group has been recognized with several prestigious industry and community awards over the years. Bennett is a female-owned and operated business where Marcia G. Taylor is the Owner, Chairman, President and CEO. In 2005, they were named the #1 Women Owned Business in Atlanta by the Atlanta Business Chronicle. The company retains the title today. In 2012, they were awarded the "Georgia Family Business of the Year" by Cox Family Enterprise. In 2013, they were recognized by the Atlanta Journal Constitution as one of the Top 100 Workplaces in Atlanta.
Not only is Bennett highly recognized in their industry, but they are also active in our local community. They most recently sponsored the 2018 American Wheelchair Tennis Tournament in McDonough. They also believe in supporting higher education and cultivating youth development. Bennett has made a commitment to helping students and families in our community achieve their dreams at obtaining a higher education. Through the Taylor Family Foundation, they award students with scholarships to prepare them for careers in areas such as operations, transportation, warehousing, purchasing, logistics, and supply chain management.
Interesting fact! Bennett International Group hauled nearly all of the 27,000 tons of steel that holds up the Atlanta Falcons Mercedes-Benz Stadium – hailed as an "architectural wonder". Over two and half years, a team of project managers, drivers and operations managers from Bennett Motor Express, Bennett International Logistics, and Bennett International Transport coordinated more than 4,000 loads of steel from 15 locations to 22 destinations. It's fun to know that Bennett was part of a project that fosters our state's civic and cultural pride for years to come! (The Bennett Blog)
Learn more about Bennett International here.