Manufacturing Day – October 6, 2017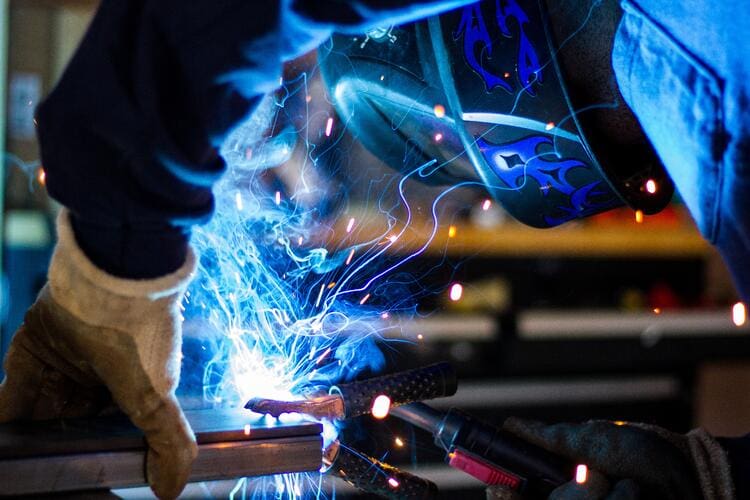 Manufacturing Day began in 2012 and has continued to occur each year on the first Friday in October. It's a celebration of modern manufacturing meant to inspire the next generation of manufacturers. Thousands of manufacturers will open their doors to the public, inviting communities into their facility in a collective effort to educate visitors about manufacturing career opportunities and improve public perceptions of manufacturing. This includes students, educators, businesspeople, media, and politicians. There are 1,231 MFG day events planned for this year's celebration!
The Georgia Department of Economic Development helps manufacturing companies streamline their processes, maximize productivity and accelerate revenue growth. Here are a few strategic advantages that prove why Georgia is the number one state for manufacturing:
Top-ranked Workforce
o 6.4 million working-age population (ages 18-64).
o 260,000 skilled production workers.
o Quick Start program – offers workforce training whenever and wherever companies want it at no cost to them.
Logistics
o Access to the world's largest airport, Hartsfield-Jackson Atlanta International Airport.
o Access to 1,200 miles of interstate highways.
o Access to the Port of Savannah.
o Access to more rail miles than any other state in the Southeast.
Low Cost of Electricity
o Georgia has a low cost of electricity and sales tax exemption on energy used in manufacturing
o Low Cost of Doing Business
o Compared to other states in the Southeast and nationwide, the cost of doing business in Georgia is one of the lowest in the country.
Advanced Manufacturing is a key industry in Henry County! Two major industry employers in Henry include Alpla and Southern States. Austrian plastics manufacturer Alpla built its first U.S. headquarters in McDonough over a decade ago…a $10 million, 120,000-square-foot manufacturing operation. Based in Hampton, the high-voltage power and transmission company Southern States operates a 30-acres, 160,000-square-foot facility in Henry County. The company is the largest switch manufacturer in North America.
Henry County community and industry leaders are dedicated to advancing the growth of the manufacturing industry as the county enhances its standing as a corporate hub. Are you ready to connect your business in Atlanta's new south? Visit ChooseHenry.com to get started!
Sources: