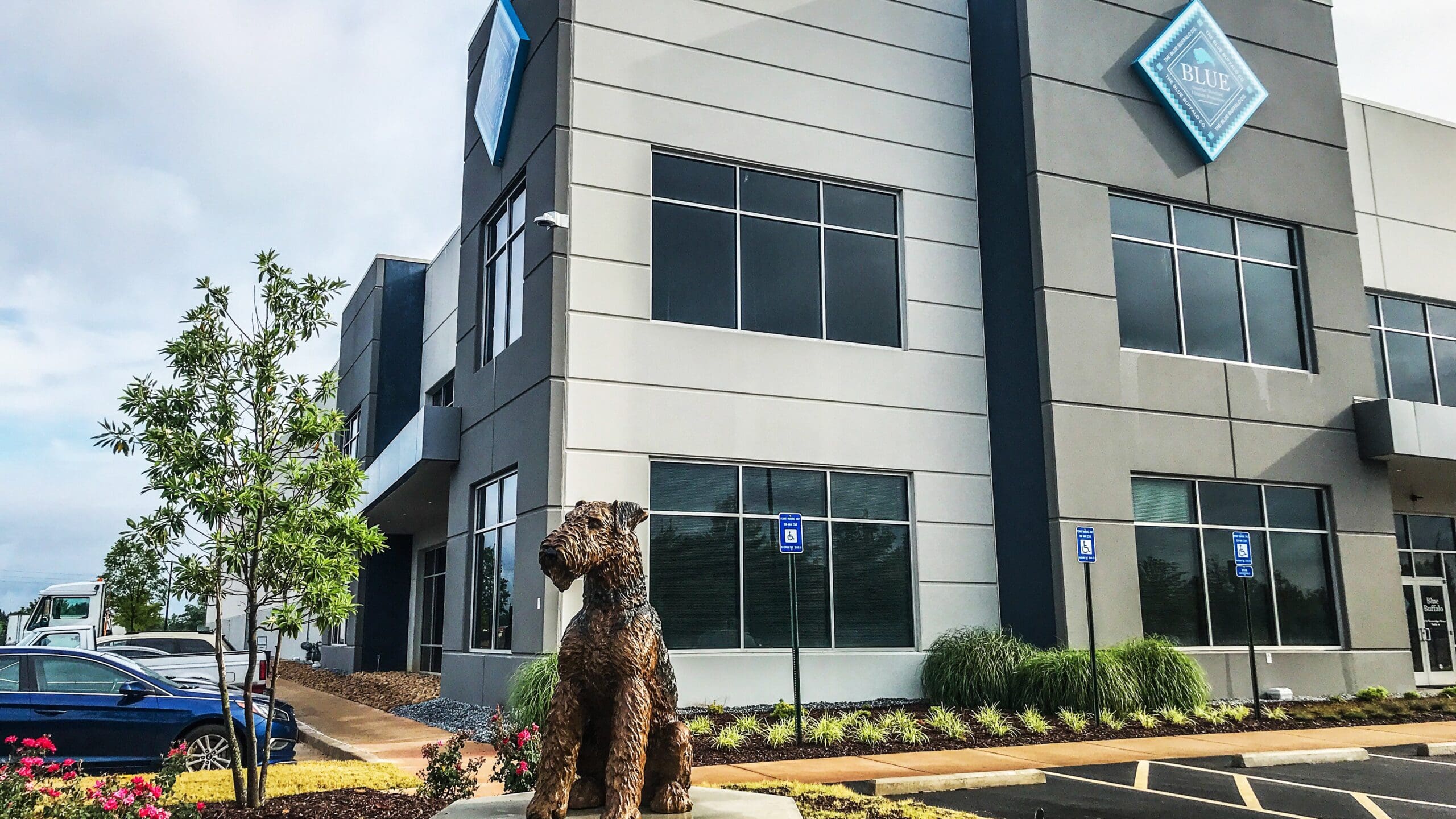 The Henry County Development Authority (HCDA) works to strengthen Henry County's economy for our residents by building lasting relationships with local, national and international companies to ensure they locate in our area and create high-value jobs for Henry's best. From retaining local companies to fostering new relationships and opportunities with companies looking to relocate or grow their operations in Henry County, the HCDA team enjoys taking care of business. We realize that a large percentage of economic growth in our county and state results from the growth/expansion of existing firms (business retention and expansion). United States Cold Storage, De Wafelbakkers, Inline Plastics, and Luxottica are among the many examples of companies who have expanded their Henry County footprint in recent years.

How Can We Help?
HCDA works with Henry County's primary businesses to help problem solve, discuss potential expansion opportunities and advise companies on applicable resources and support available. Able to match industry needs with local and state resources, this complimentary assistance is extended to existing Henry County companies.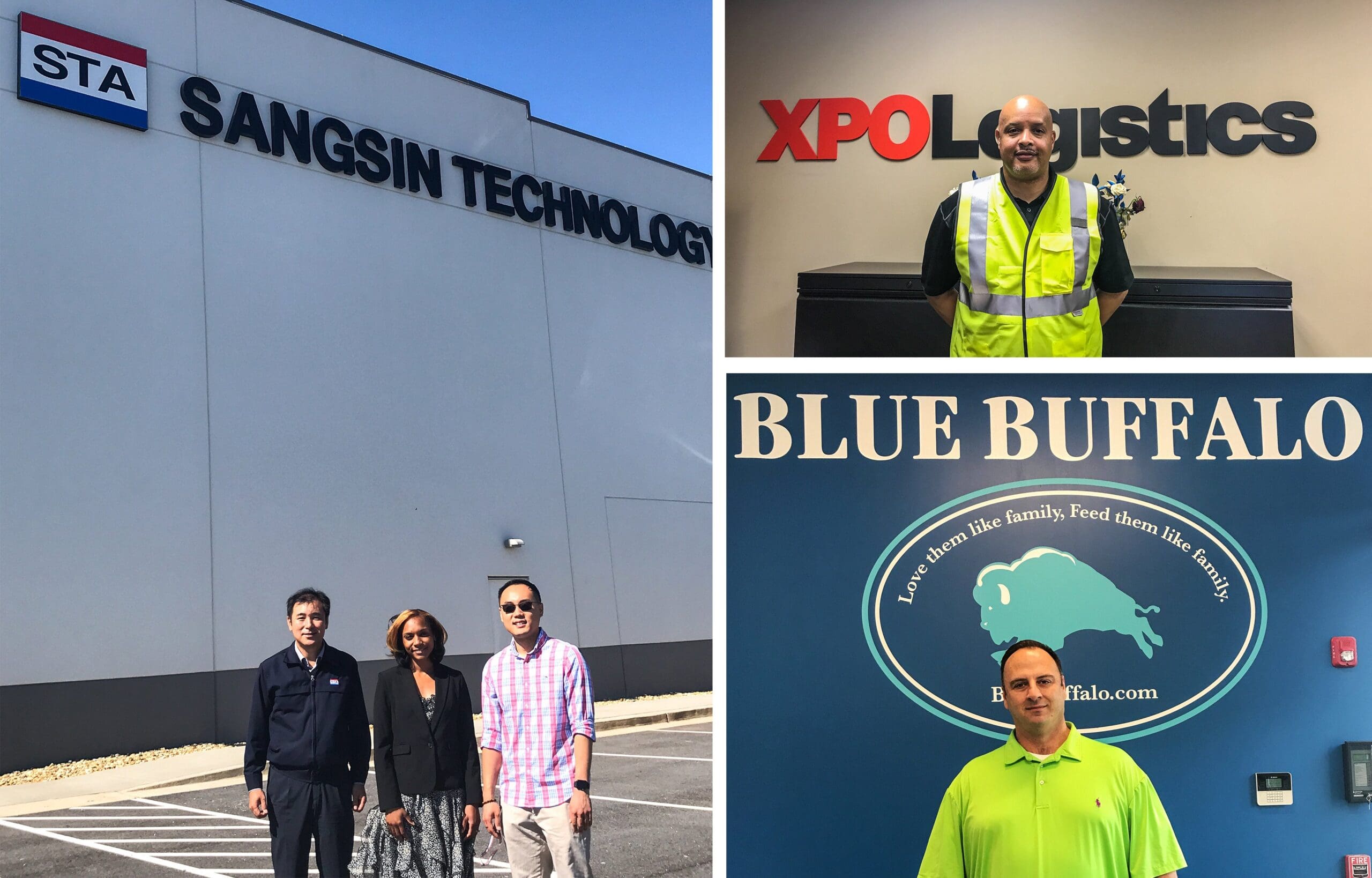 Thank you to Summit Racing, Georgia Power Company, Goodyear Tire, Ken's Foods, Blue Buffalo, XPO Logistics and Sangsin Technology America for allowing us to drop in and say hello recently. HCDA staff benefits tremendously from company visits by learning about the major successes and challenges facing Henry County businesses. To schedule your visit or to learn more about resources available to your Henry County business, please contact Leah Brown at lbrown@choosehenry.com.