Thrill-Seeking Fun in Henry
Kids are back in school, which means they will not want to sit still on the weekends. So get out of the house, and enjoy these thrill-seeking activities with your family. The best part? You don't even have to leave the county!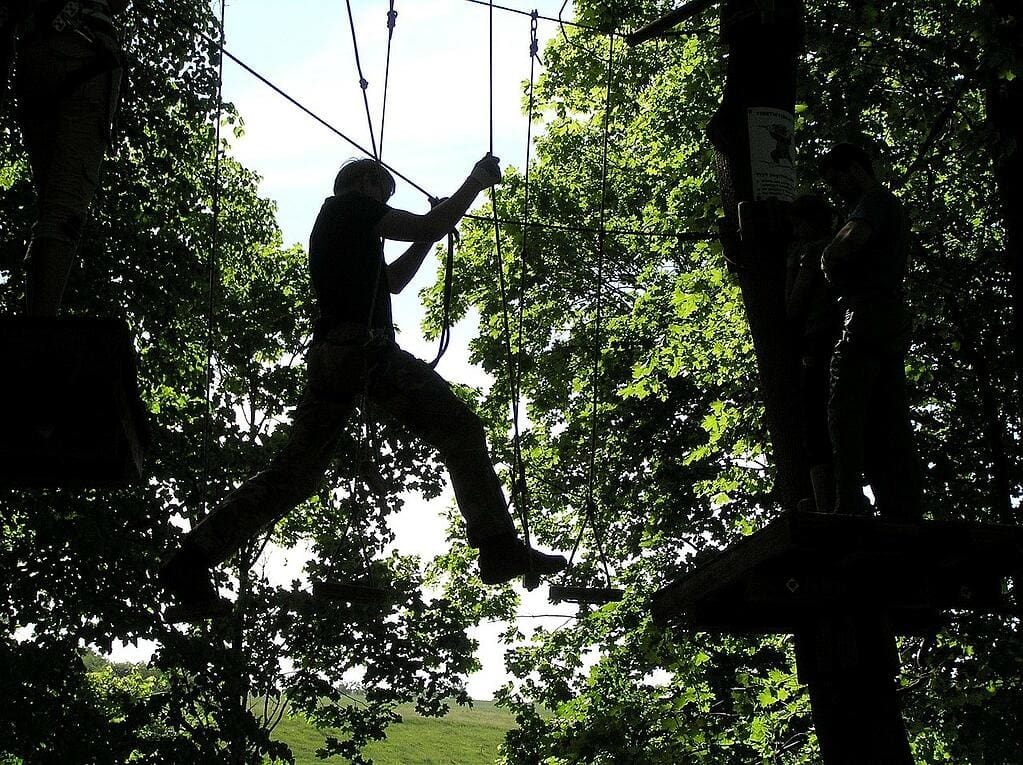 Offered on the 3rd Saturday every month through December, Intro to Tree Climbing at Panola Mountain State Park in Stockbridge is a fun adventure where kids will explore the canopy above! Kids 8 and older use ropes and harnesses to ascend into a 200+ year old Southern Red Oak, where they can climb, swing, and scramble. While you're at the park, enjoy a hike on one of the many trails.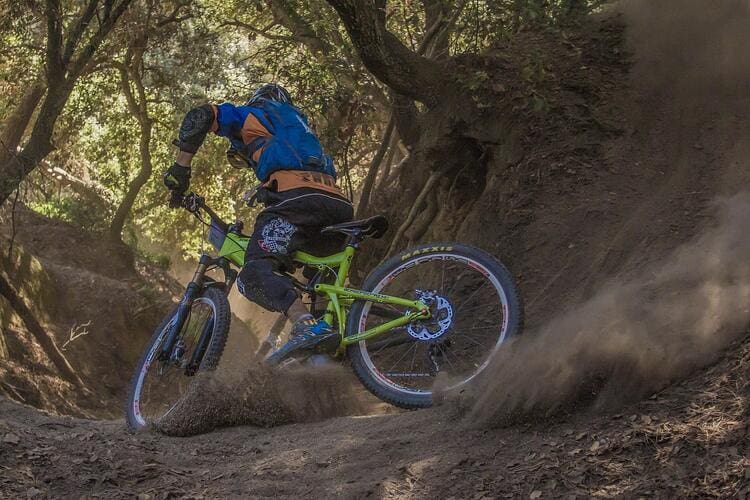 Sandy Ridge Park in McDonough is home to the Sandy Ridge BMX track, a premier racing facility sanctioned by the USA BMX Association. The track features a 50 foot starting hill with 3 paved high-banked turns connected by 800 feet of jumps, whoops, rollers, and step-ups. This activity is perfect for the adventurous child!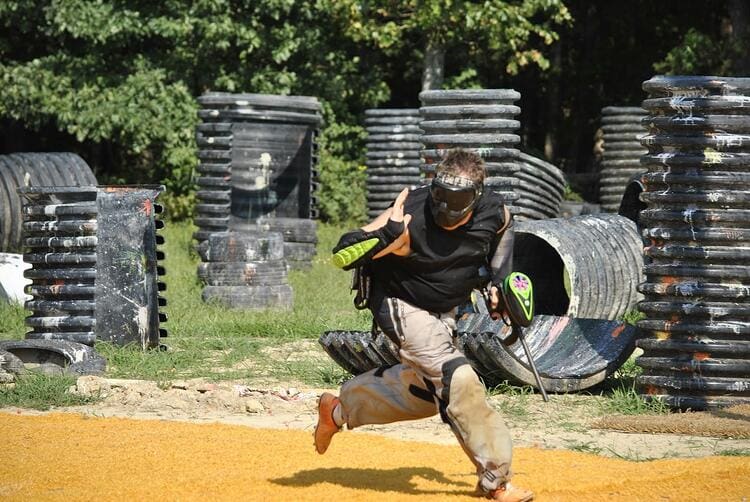 The older kids will enjoy time at Shane's Hot Shots Paintball & Airsoft at Windy Hill Park in McDonough, the premier paintball and airsoft facility in Metro Atlanta! They have six paintball fields, a 25,000 square foot airsoft field, and a 150,000 square foot "Fort Deadwood" old-west scenario field with police cars, crashed airplanes and complex buildings that provide cover.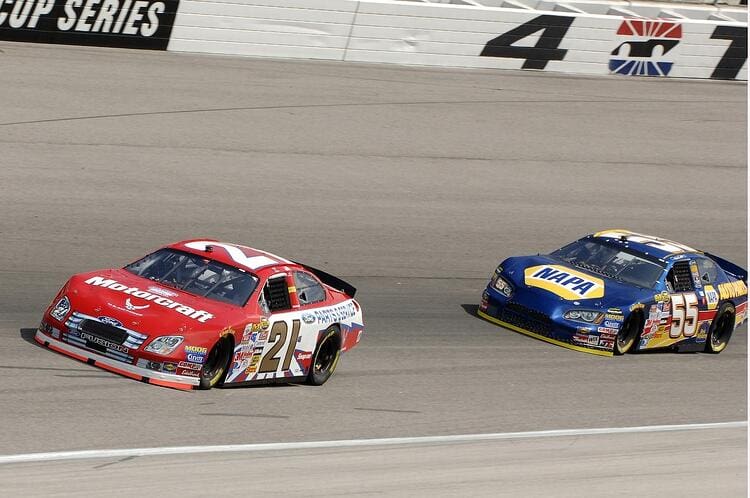 Mom and dad, this one's for you! Live your NASCAR dream and satisfy your need for speed by taking part in one of the racing or driving experiences at the Atlanta Motor Speedway in Hampton! You can be driven around the lightning fast 1.54-mile quad oval, or you can take the wheel yourself at speeds in excess of 150 mph. Your kids will think you're pretty cool after this adventure!