Choose HENRY for Healthcare Services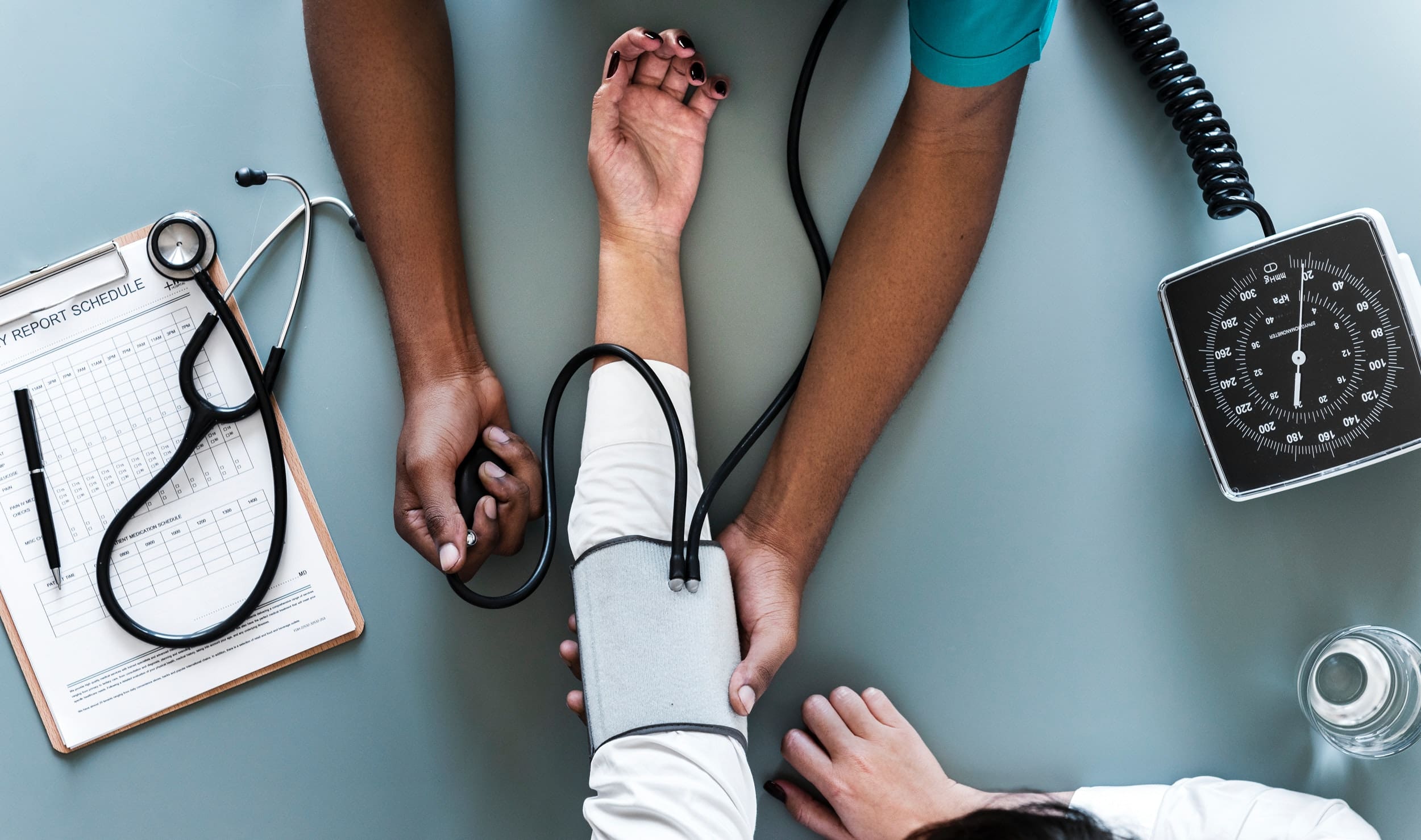 Excellent healthcare is essential to a high quality of life. With a full service hospital, medical professionals who are leaders in their fields and numerous clinics and community services, residents and visitors have access to the finest care for their healthcare needs, right here in Henry County.
Henry County has developed a robust continuum of Healthcare Services including hospitals, clinics, wellness centers, and medical laboratories. Beyond medical care and diagnosis, Healthcare Services encompasses the "business side of health services," as it involves the application of health innovation to the marketplace. Manufacturers and distributors of medical products with patient-centered solutions and services also Choose Henry including Medline Industries, Vitalabs, Encompass Group, Distributive Cooperative, Inc and more.
A catalyst for the rapid expansion of healthcare services and industry in Henry County, Piedmont Henry Hospital is a 236-bed not-for-profit hospital committed to delivering high-quality care to Henry County, Georgia and the surrounding areas. Staffed by more than 450 physicians and more than 1,600 staff members, Piedmont Henry provides 24-hour emergency care plus medical, surgical and diagnostic services.
Piedmont Henry was recently awarded the 2018 Success Story Award by Press Ganey. This national award recognizes outstanding health care organizations that have transformed their delivery of care by improving the safety, quality and experience for patients and caregivers. Congratulations Piedmont Henry for being one of only 16 organizations in the United States to receive this honor in 2018. Just another great reason to Choose Henry!
Henry County's first and only charitable medical clinic – Hands of Hope Clinic
Now located on the campus of Piedmont Henry Hospital, Hands of Hope Clinic, Inc. is staffed by an Executive Director as well as clinical staff. Since 2004, Hands of Hope has helped more than 4,465 patients through more than 22,340 visits thanks to the support of volunteers, donors and Piedmont Henry Hospital.
Children's Healthcare of Atlanta at Hudson Bridge is dedicated to making the kids of Henry better today and healthier tomorrow by offering outpatient services, like urgent care, X-ray and lab. CHOA offers offer sports medicine and ENT (ear, nose and throat) services at in the same shopping center.
This is just a small sample of Healthcare Services operations who Choose Henry! According to the Georgia Department of Labor, there were more than 459 establishments and an average employment of 7,110 in Healthcare and Social Services the first quarter of this year.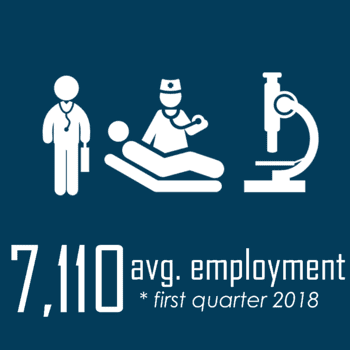 Sources:
https://www.piedmont.org/locations/piedmont-henry/phh-home
https://www.piedmont.org/about-piedmont-healthcare/media-room/stories/news-article?news=4142
Georgia Dept. of Labor, Workforce Statistics & Economic Research, Quarterly Census of Employment and Wages Program