Poll any established industry across the US and it's highly probable that workforce makes their list of most critical needs. Today's competitive global marketplace demands that companies seek a location that will provide a qualified and available workforce. With several of the nation's most renowned universities and technical schools located here or less than an hour's driving distance, Henry is placing an even greater emphasis on cultivating talent.
Are you familiar with the incredible workforce development assets located right here in Henry County? The Henry County Development Authority team, along with our partners from Georgia Power Company, recently had an opportunity to tour two of these amazing institutions.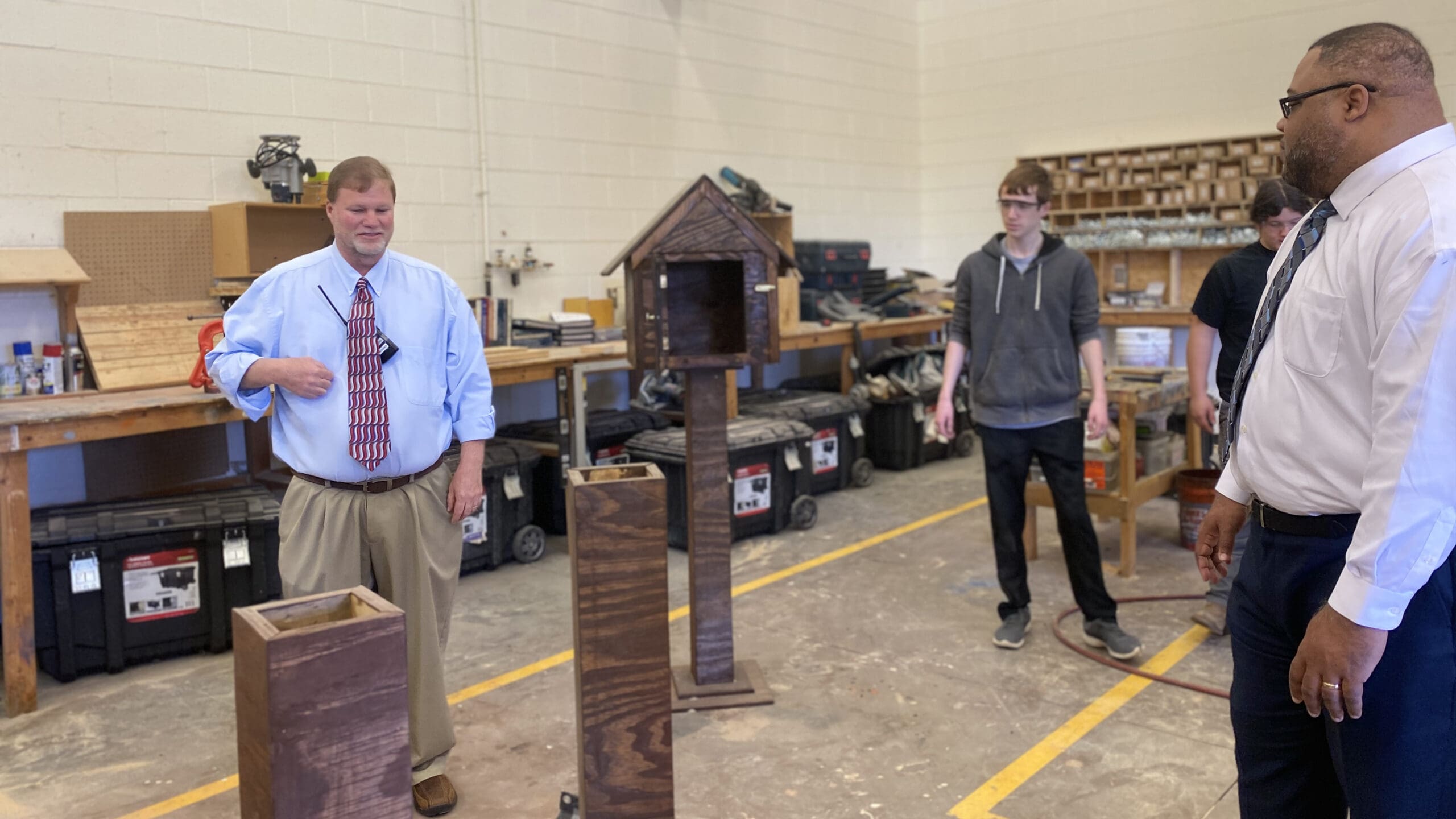 If your company hasn't had the opportunity to tour Henry County's Academy for Advanced Studies (AAS), we highly advise you schedule a visit and see for yourself the amazing efforts underway to ensure that our students graduate from high school prepared to achieve their college and career goals.
Unique from all other college and career academy programs in the State, the AAS is the only college and career academy with a Credit Union onsite. Soon a restaurant will open offering culinary students an excellent learning opportunity. The public will be able to enjoy this wonderful dining experience.
AAS offers pathway courses in 17 career clusters including Manufacturing; Science, Technology, Engineering and Math; Information Technology; Business Administration and Management; Health Sciences; and Energy. Through dual enrollment, high school students are graduating with college credits ready for college or to directly enter the workforce.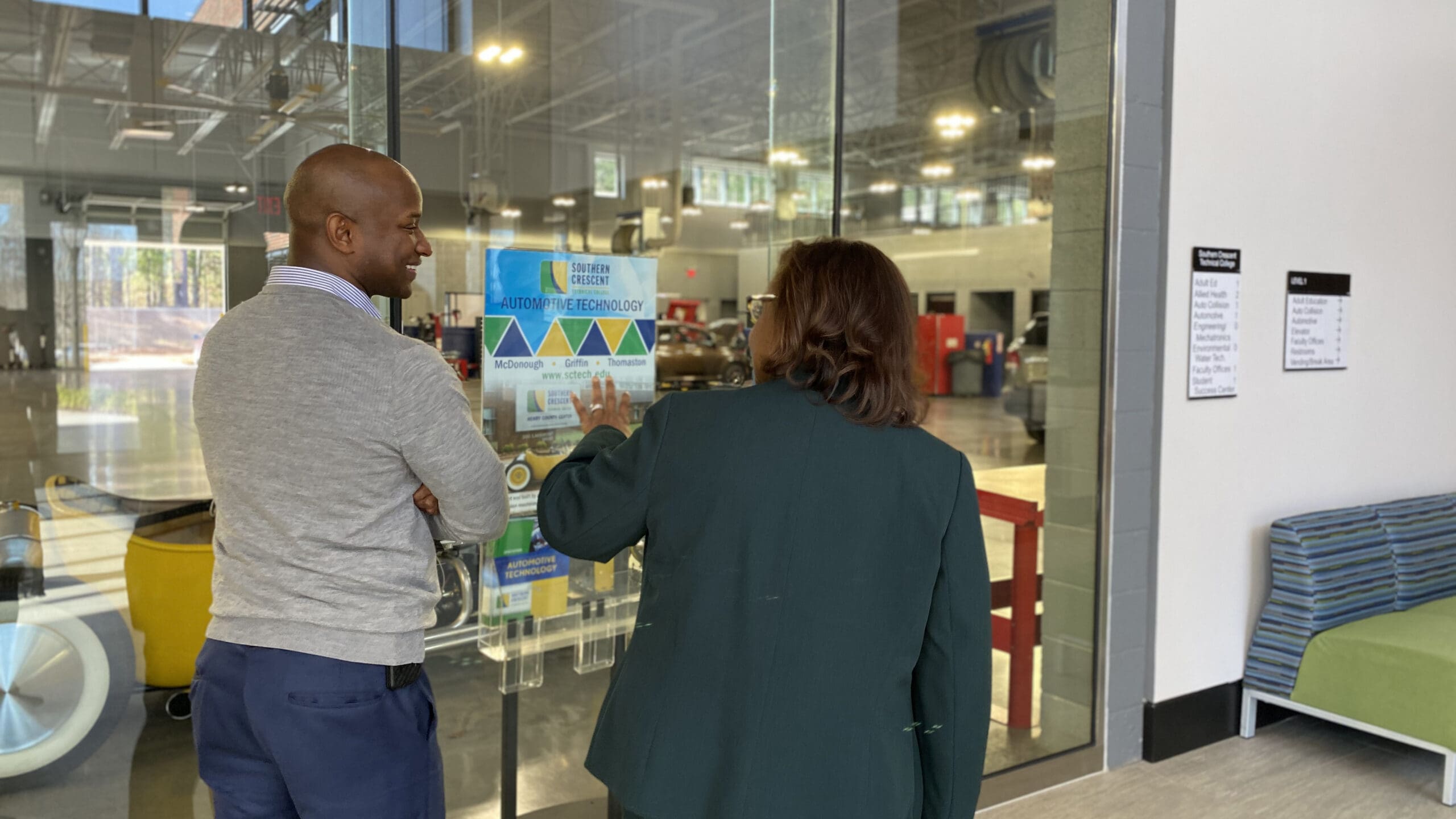 Less than a mile away you'll find the Henry County Center for Southern Crescent Technical College (SCTC) with state-of-the-art facilities housing various programs including Business Management, Early Childhood Education, Criminal Justice, Logistics, Automotive, Medical, Computer and Industrial Training designed to meet the immediate and future workforce needs of the area.
SCTC's mission is workforce development. They pride themselves on being able to quickly meet the needs of new and expanding companies with their dynamic team delivering customized training and continuing education.
Mercer University, Clayton State University, Gordon State College and DeVry University also offer higher education opportunities for lifelong learning in Henry. We encourage businesses to partner with our local education providers who not only provide excellent education and training opportunities, but also serve as great resources for recruitment and internships.