Susan Wise named Manager of Business Development for Henry County Development Authority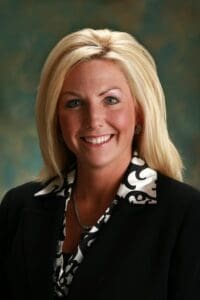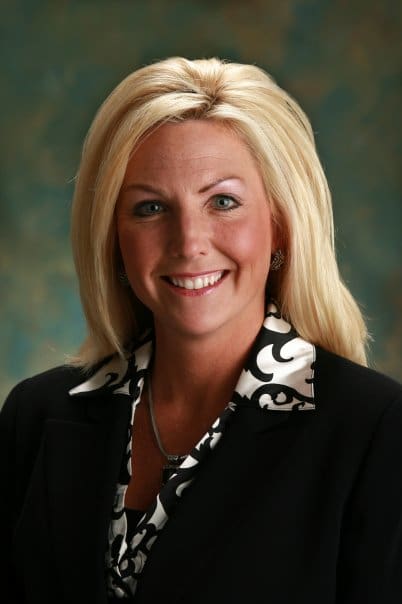 Susan Wise named Manager of Business Development for Henry County Development Authority
The Henry County Development recently announced that Ms. Susan Wise has join the Authority as Manager of Business Development. She will be assisting with Business Development activities of The Authority, which include marketing Henry County to new business and investment opportunities.
Wise has served as a business development professional in Metro Atlanta, with successful stints for architectural, engineering, and construction firms. She has also worked for corporate real estate departments for Fortune 1000 firms.
A resident of Henry County, Ms. Wise is active in several professional organizations including The Georgia Economic Developers Association, AIA, NAIOP and Society of Marketing Professional Services.
"We are excited to have Susan join our team at Henry County Development Authority. Her experience and connections will serve as a great resource to our business development efforts." stated HCDA Executive Director F. J. "Josh" Fenn.
About the Henry County Development Authority
As the lead economic development agency for Henry County, the Development Authority works to help retain local companies and to foster new relationships and opportunities with companies looking to relocate or grow their operations into Henry County. Learn more and connect with the HCDA team by visiting ChooseHenry.com.
###